Armand definitely was an asset to the team.
Has helped us tremendously grow our business.
Great company to partner with!
Helped us identify and reach our target market in the oil and gas pipeline industry.
Increased traffic to my site, and also into my business.
Fancy websites, overpriced advertising, poor results! Small businesses have shared with us what really matters. Their response was that it is not the great big fancy website, not the hyped advertising packages, and definitely not the poor results. After spending a ridiculous amount of time and money for their website and its advertising, the last thing they want is poor results.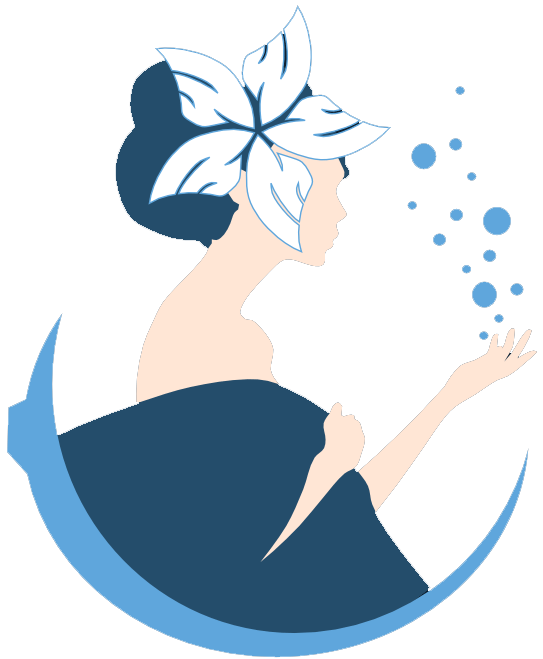 Your success is Our success
Don't let our asking price fool you.
Compare our services with competitors, and you'll find we are very competitive.
LET'S GET STARTED