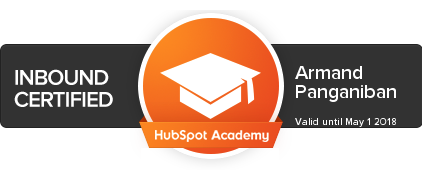 Search Engine Optimization, or SEO is the process for increasing your ranks in the search…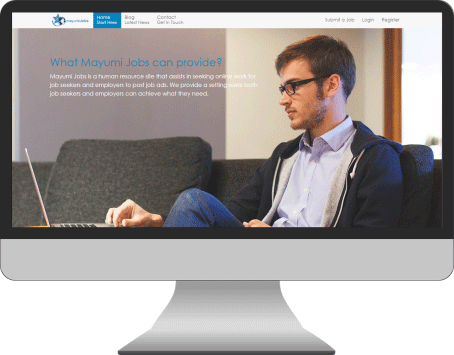 Mayumi Jobs is a human resource site that assists in seeking online work for job seekers and employers to post job ads.
Provide a setting were both job seekers and employers can achieve what they need.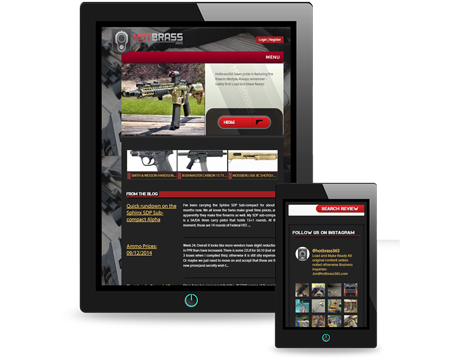 Hotbrass365 takes pride in featuring the firearm lifestyle.
Always remember Safety first! Load and Make Ready!
Our Business
Fancy websites, overpriced advertising, poor results! Small businesses have shared with us what really matters. Their response was that it is not the great big fancy website, not the hyped advertising packages, and definitely not the poor results. After spending a ridiculous amount of time and money for their website and its advertising, the last thing they want is poor results.
What matters the most to small to medium businesses is the customer, the sales, the leads, and generally whatever it is that helps them increase their revenue. The bottom line is they want results that they can see and experience. They want their return on investment right away, not one year from now. It's no surprise when the one year is over, and they didn't get the results they were expecting, they feel ripped off.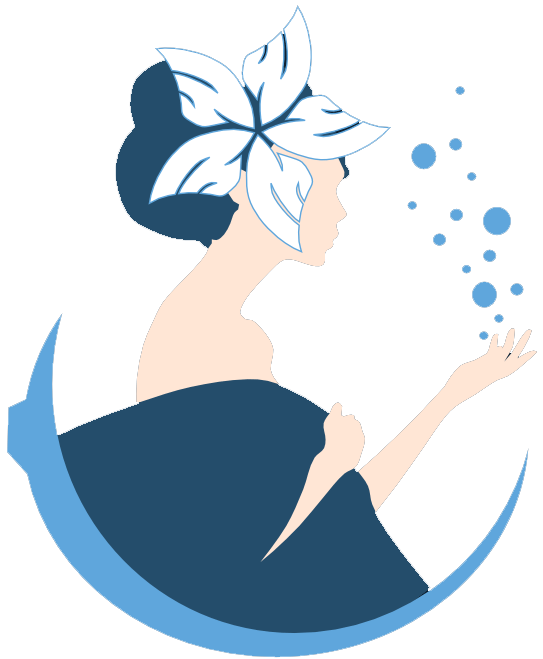 Your success is Our success
Don't let our asking price fool you.
Compare our services with competitors, and you'll find we are very competitive.
LET'S GET STARTED
A very low priced custom website solution along with several different advertising packages that you can try out.
The custom websites we offer are nice, very nice. Just don't expect that they will win the next magazine design award. We don't focus on that, we focus on getting you results. If you want the two-seater, you will have to look elsewhere.
9951 Atlantic Blvd Ste 228 Jacksonville, Florida, USA 32225