Auto-Lead Generation
Turn your Free Wi-Fi service into an automated lead generating machine.
Bandwidth Control
Set the limit on the amount of bandwidth that each user can consume so that all of your customers can enjoy the Free Wi-Fi service.
Custom Landing Page
We design a custom landing page for you that engages your customers and reflects your business. It's your brand, your way.
Grow Social Media Fans
Use your Free Wi-Fi to connect and engage with your Customers.
Increase Sales
Generate leads and build your email list, then watch your sales soar!
Why is Free Wi-Fi Important?
of Mobile Consumers make a restaurant choice based on availability of Wi-Fi
of Mobile Consumers are influenced by the availability of in store Wi-Fi
of Mobile Consumers use the Internet wirelessly on a smartphone, tablet or laptop
Lead
People back through your door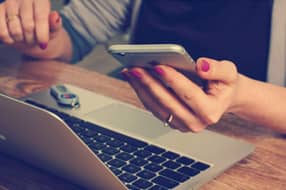 LEARN
Who Your Customers Are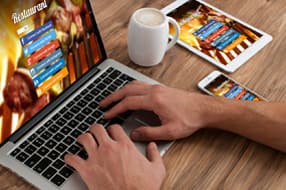 ENGAGE
Your Target Market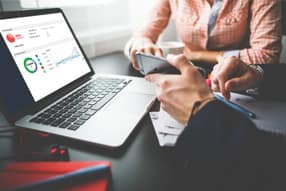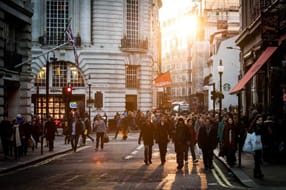 DELIGHT
Happy Customers = Return Customers
Personalized Experience
Happy Customers = Return Customers