Get your business online with Google My Business Services
Google My Business has helped millions of businesses grow and connect with their customers. Whether you're a business owner, an individual looking to start a business, or just looking for ways to be more involved in your community, there are many services and resources available to help amplify your voice. GMB solution will provide an array of tools and resources to help you connect with your customers and grow your business. There are many different features that are available, so it's important to take the time to explore them all. Some of the most popular features include customer profiles, reviews, events, contact forms, and more. With all of these resources at your fingertips, it's easier than ever to connect with your customers and grow your business.
On Google Statistics, the average business is found in 1,009 searches per month, with 84% of these coming from discovery searches 49% of businesses receive more than 1,000 views on search per month embracing the latest in digital marketing, GMB is the place where small businesses go to shine. With powerful stats and comprehensive resources, you'll find actionable tools to help you solve problems, keep customers coming back, and beat your competition
Within the platform, you'll find everything you need to build, promote, and manage your presence on the web and in the physical world. Over time, the service has evolved to include additional services like website validation, business listings, and predictive analytics. Bug fixes and enhancements continue to be rolled out to keep the platform on the bleeding edge of digital marketing.
You can also engage with your customers and community in new ways, all within the context of your own business. No matter what stage your business is at, you'll find something to help you grow your business.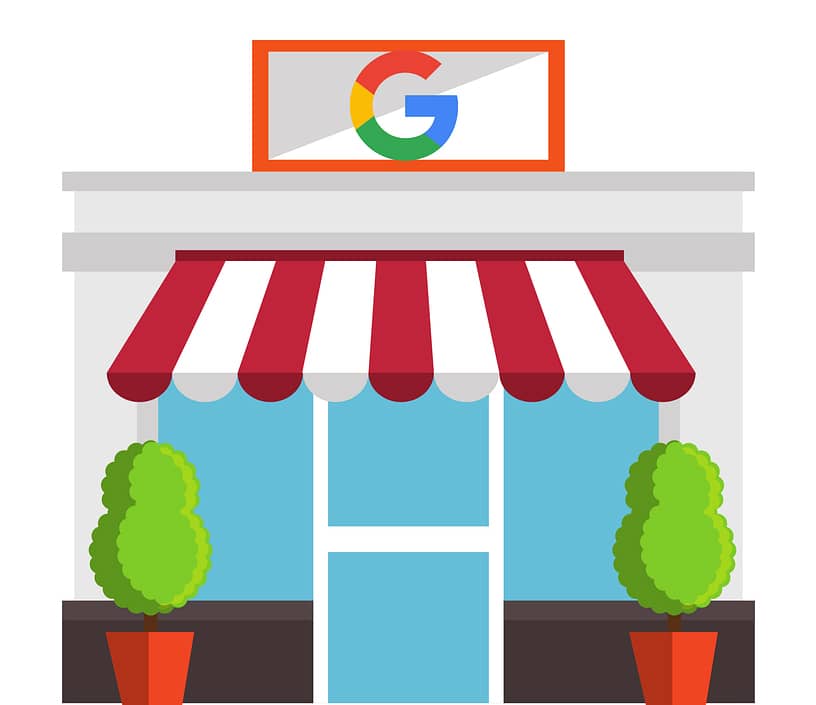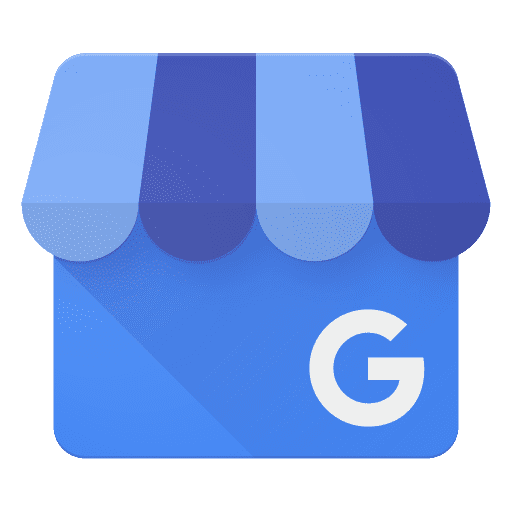 If you're ready, get started today and discover how much your business can improve by checking out our services and consult a
free consultation

now!
Here are some of the most effective Google My Business services that we offer which will help you reach your goals:
Analysis & Tracking Setup
Full Citation Audit & Build
GMB Listing Optimization & Posts
GEO Tagging & Photo Optimize
Confirm Category Selections
Keyword Research & Analysis
GMB Website Optimization & Posts
Create Social Media Profiles
Authority My Map Creation
Social IFTTT Syndication Network
Social Profile Audit & Review
Local SERP Tracking and Reporting
Top 3-pack Competitor Audit
Monthly Review and Optimize