QR Code Campaign
Recently, it has become more than just a trend. Right now, the use of QR Codes generates more visitors to particularly promoted websites. 
 How Do QR Code Marketing Campaign Services Work? 
QR scanning allows users or interested individuals to get to a web page that introduces a product, a company, or a brand that is being presented to the target market. 
QR codes cannot simply be posted anywhere possible. Instead, there are specific strategies that need to be followed accordingly. These procedures are designed to make sure that the readers or the target audience would become more interested in actually scanning the code to get to the destination web pages. 
Use QR Codes to Immediately Convert Visitors into Buying Clients 
There are instances when QR codes are used as a direction toward promotional campaigns. From freebies to discounts, these campaigns intend to provide businesses the best chance to immediately convince their visitors to make the purchase of the product or pay for the services as soon as they move to scan the code. 
Without even needing to click any links, the scanning of a QR code is certainly becoming a new culture among marketers as they try to entice the targeted customers to respond to their brand campaigns. 
Most digital marketing may benefit from using a QR Code
Scanning the QR code is convenient. Especially when you're using a smartphone or any mobile device – there is a quick response and would direct you to the landing page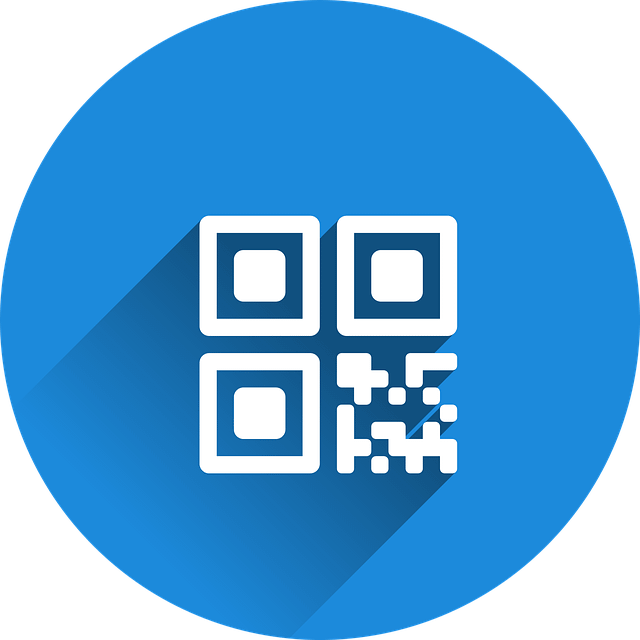 Making the Psychology behind QR Codes Work for Your Business 
The psychology behind "convenience" is a certain pattern of invitation that many organizations use to get their target audience to respond to their call to action. While informative content is able to explain different points that are important for businesses, it is often the QR codes that connect them directly to the promotions and other interesting facts that make a particular content directly and economically valuable for the reader. 
Using the psychology of convenience, marketers use QR-Code scanning as a practical way of motivating the public to respond to the invitation. With fast-paced processing, QR codes allow the market to immediately access something that is valuable to them that directly connects them to the business, the brand, and the products or services that they want to check out.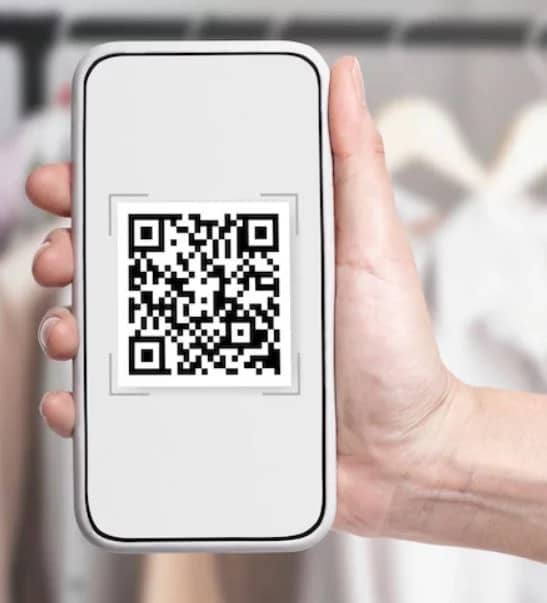 We Can Help You Make QR Campaigns Work for Your Business 
Do you want to try out how QR Campaigns can improve the value of your business for the market you want to serve?  Create a QR code instead of manually searching for the address and website! whether it's online and offline it is accessible and simple to use. Call the business anytime you want!
QR code contains barcodes which can be found on some websites, especially on most social media pages, and when they're able to scan the QR code – you could provide easy customer engagement!
 QR Code Marketing Campaign Services can help you get on with the ropes of this marketing strategy. Contact us today and we will help you see how this process could help you establish your virtual presence more effectively today. Find out how much better your business could operate and impact the market, thus turning your basic website visitors and interested social media followers into becoming supportive buying customers.