In this day and age, having a website is becoming necessary for any company – not to mention non-profits. With over 4 billion people using the Internet, it's only natural to be visible to potential clients or viewers. Let's take a look at some of the business reasons for having a website.
The following are a few of the most important reasons to have a website:
It's an important marketing tool.
You can reach out to the entire world and expand your business if you have a website.
Increases your sales.
Having online stores enables you to sell more as the buyers are no longer limited to your local areas.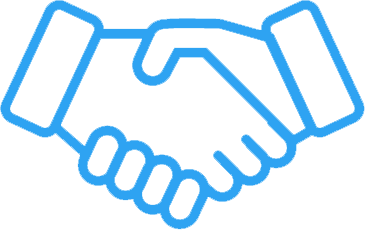 It builds trust.
Having a website brings a sense of trustworthiness among your clients. When people see real contacts and staff of a store, they are more likely to believe in your product.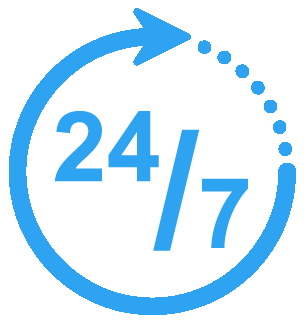 24/7 access to your audience or customers.
You can be contacted or be accessible to your customers 24/7. In some cases, you will make sales even when you are not operating the store.
Websites are cost-effective.
When you have a website with a positive ROI, you will save more on other issues like space rental and so on. As such, it is much more cost-effective.
Convenience for customers.
Customers can transact business easily on websites since they can do it from anywhere and at any time.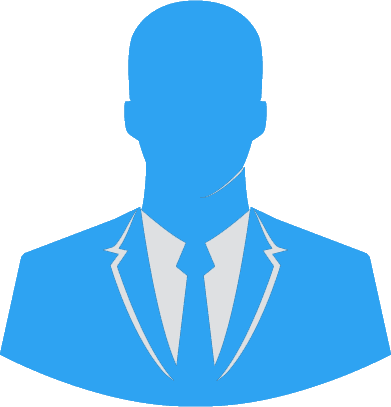 It gives a business a professional image.
A well-designed website may give your business a much more professional appearance. A website's design framework is so flexible that you can create a website that is tailored to your specific needs.
Bigger audiences!
Your business is exposed to a bigger audience as a website is accessible from all corners of the world.
Acts as a resource and information center.
You no longer need a physical office to store your information/files. The website can become a rich data and resource center.
Self-service client support.
Customers get direct service from your website if you have the right person to design the framework.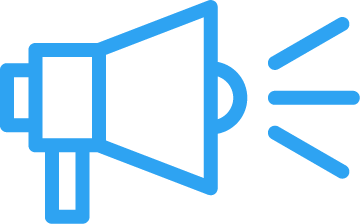 Low advertising cost.
A website is one of the most cost-effective ways to promote your company's services or products. A website can cost as little as $50 per year in some cases. You can use social media accounts to increase your advertising after you've launched your website.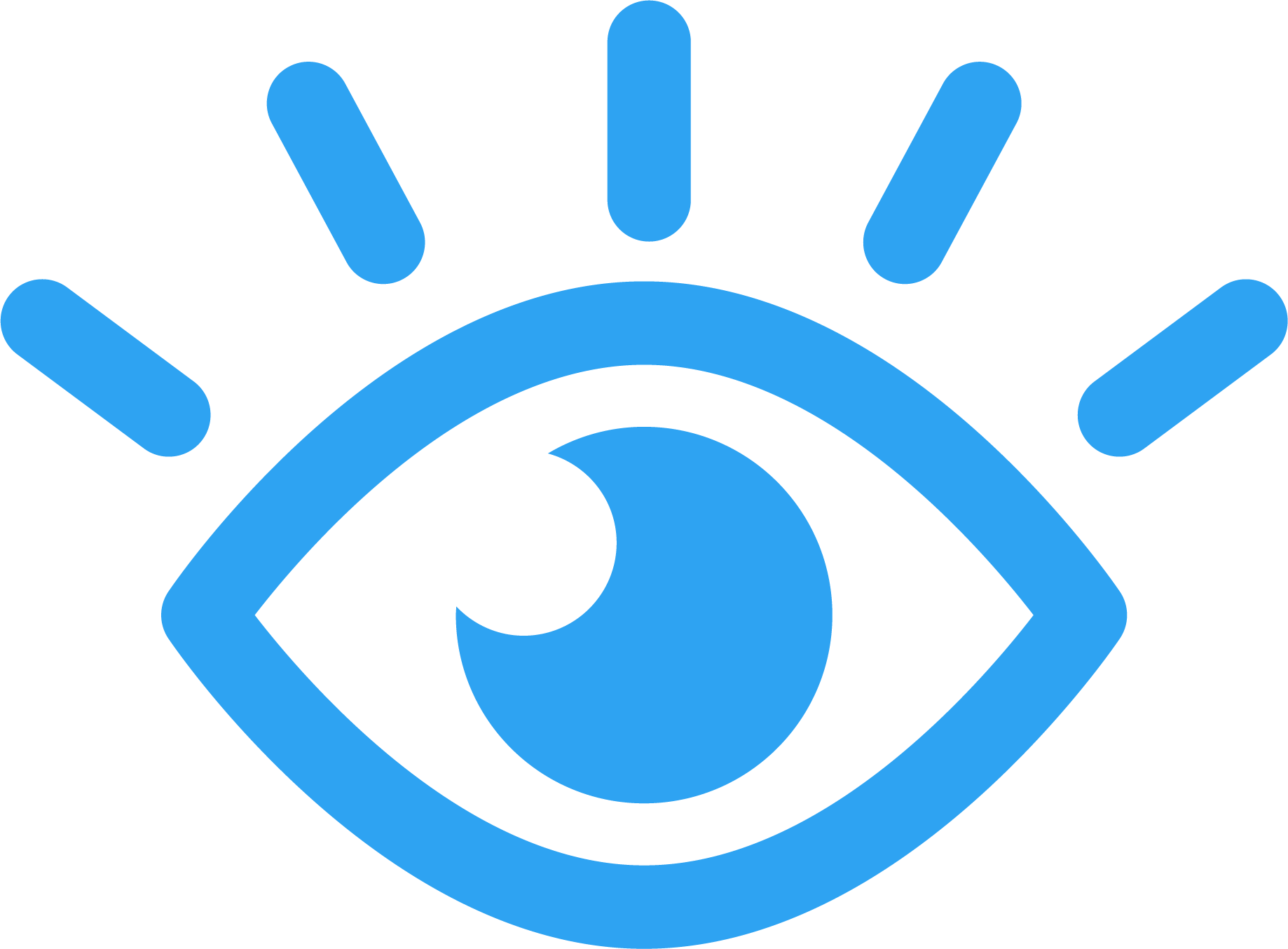 Increases visibility
A website also increases the visibility of your company or your goods.
Easily engages your users.
You can engage with your clients or visitors via various forms of content like videos, articles, and images. You will also be able to add audio content.
Get instant feedback.
A website also lets you collect direct feedback from your customers and other people who may be interested in your service.
Compete with rivals.
It also allows business owners to compete with their competitors. They can use various marketing strategies, such as Google Ads, SEO strategies, and improved content.
With all of the advantages mentioned above, it is clear that having a website may help your business grow in many ways. It's critical to realize that if you want to be taken seriously as a business, you need to connect with your customers online 24/7. When the entire world goes online, it's only natural to follow the same path.