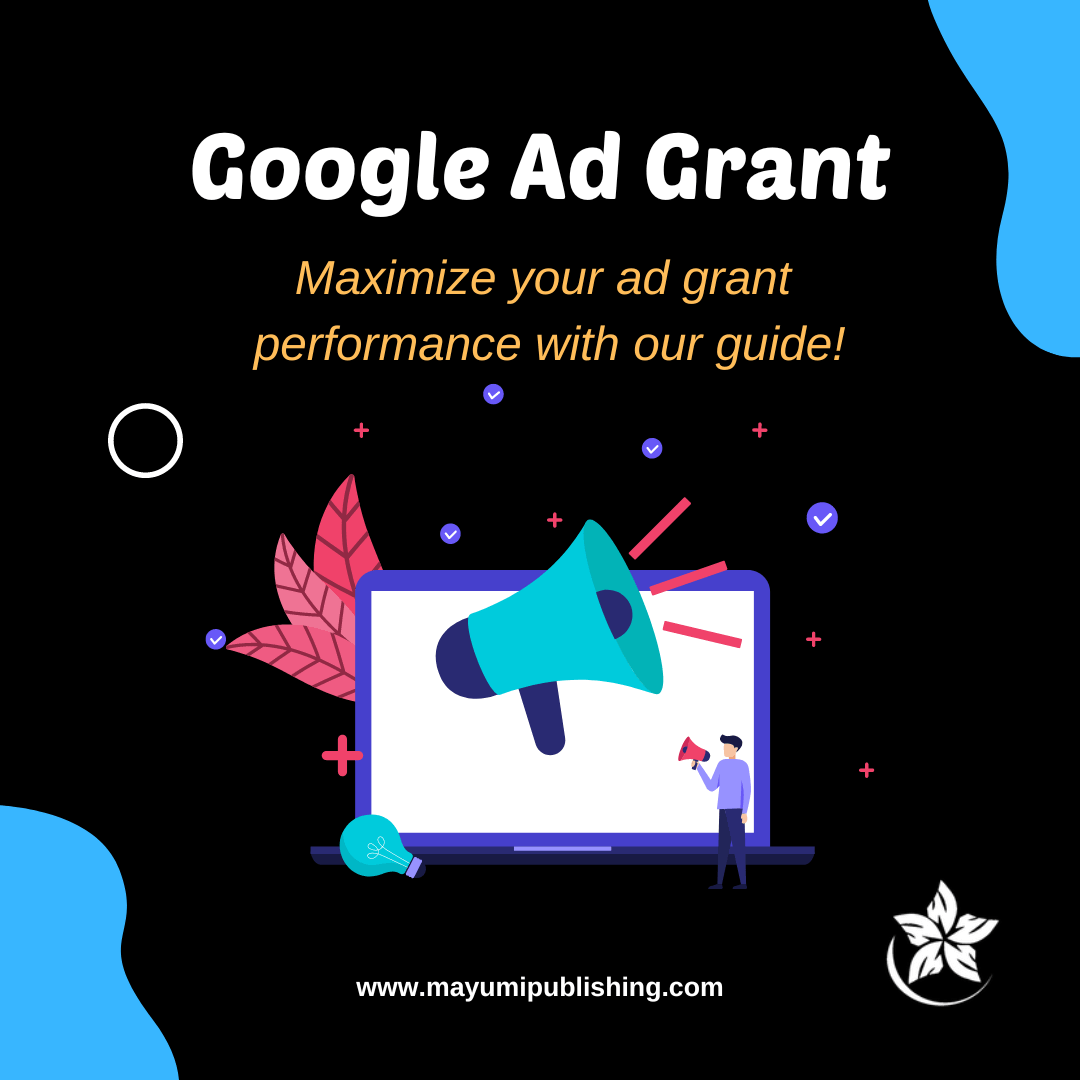 Perks of Investing: Receive Over $100,000 for Just $6,000!
If you're a business owner and want to increase your advertising reach, then you're in the right place! Google Grants are an excellent way for nonprofits to start online advertising. The grant provides $10,000 per month in free advertising or up to $120k annual credit towards Google Search Ads.
Imagine getting $10,000 a month from Google Ad Grant – that's triple your money now! Sign up today and take advantage of this incredible opportunity.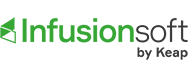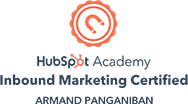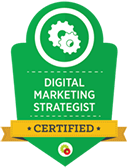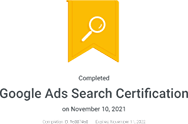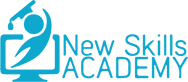 How to be Eligible?
The grant is available to businesses considered 'non-profit' by the IRS. This means that your business must have 501(c)(3) status to be eligible.
Through  Google Ad Grant management, we're accountable for the following:
setting up the account
creating ad campaigns
monitoring campaign results
optimizing campaigns for better performance
Many companies offer Google Ad Grant management services, and choosing the right provider is essential. As a Certified Google Partner, Our company can share its experience and knowledge. If you want to know more, you can view our ad grant offer for a nonprofit business.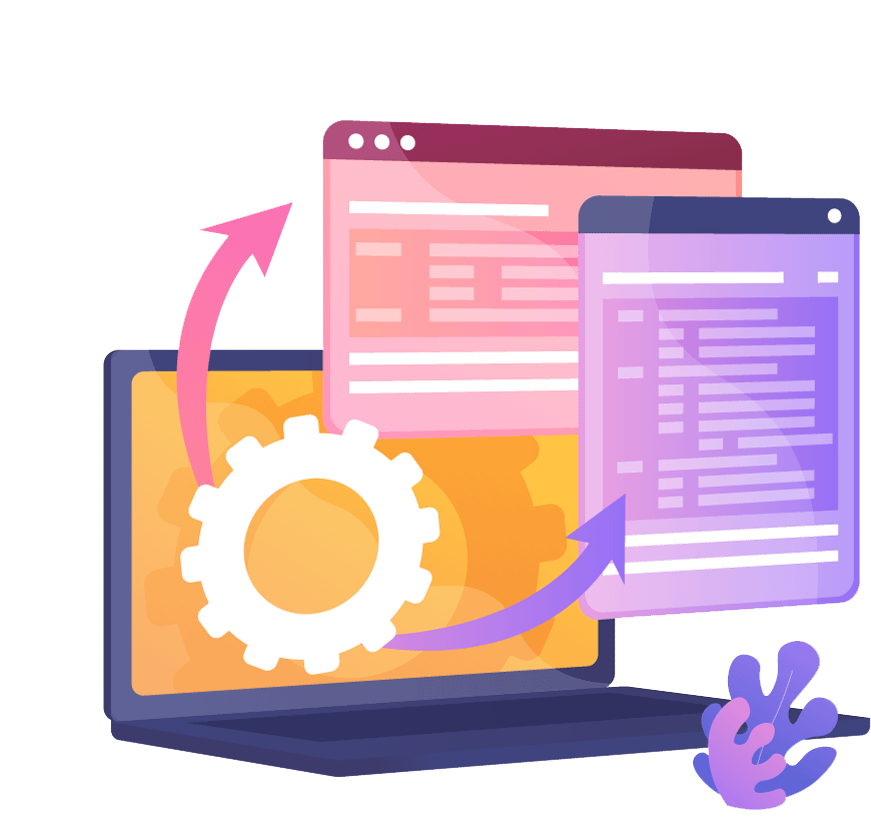 How long can my nonprofit use Google Grants?
No set time limit for how long a nonprofit can use Google Grants. However, organizations must re-apply for the program annually and meet all the eligibility requirements. Additionally, nonprofits must actively use their grant funds and adhere to program guidelines to keep their account in good standing.
How often will you optimize my account?
We will optimize your account regularly to ensure that your keywords perform well and maximize your Google Ad Grants funds. We'll also help you A B test your ads and landing pages to increase conversion rates. Plus, we'll use analytics to track conversions and see how well our efforts work!
There is a monthly optimization service for Google Ads campaigns! We'll do some keyword research and analytics to find which keywords and landing pages are doing well, and then we'll focus on those areas to help you increase your conversion rate. 
Our team of experts will work tirelessly to help you get the most out of your ads, maximizing your ROI and seeing great results. 
Are google ad grants worth it?
Yes, you can get up to $10,000 per month in free advertising, which is a great way to get your business or website noticed. Plus, you can use keywords to target your ads so that they appear in front of people who are already interested in what you have to offer.
How Google's Ad Grant Program Can Benefit Your Business
An insight according to Getting Attention, who discussed the several benefits of the Google Ad Grant Program, and we highly recommend you to check out, this is a must for every business!
Boost Site Engagement
Increase Online Conversions.
Enhance Supporter Communications.
Learn What Inspires Supporters.
You Don't Have to Compete for Funds.
Are you Google Grant certified?
Yes. A certified professional digital marketing company. We have completed the necessary training to manage a digital marketing agency or provide digital strategy consulting services to nonprofits.
Look no further than Mayumi Publishing Group. We provide Google Ad Grant management so you can be eligible for the most lucrative advertising opportunities. Triple your penny by using our services today.
In conclusion, Google Ad Grant is an incredible opportunity to increase your monthly income. This can help nonprofits reach new donors and volunteers and promote their mission online. To learn more about how to apply or to see if your organization is eligible, visit https://www.google.com/grants/.