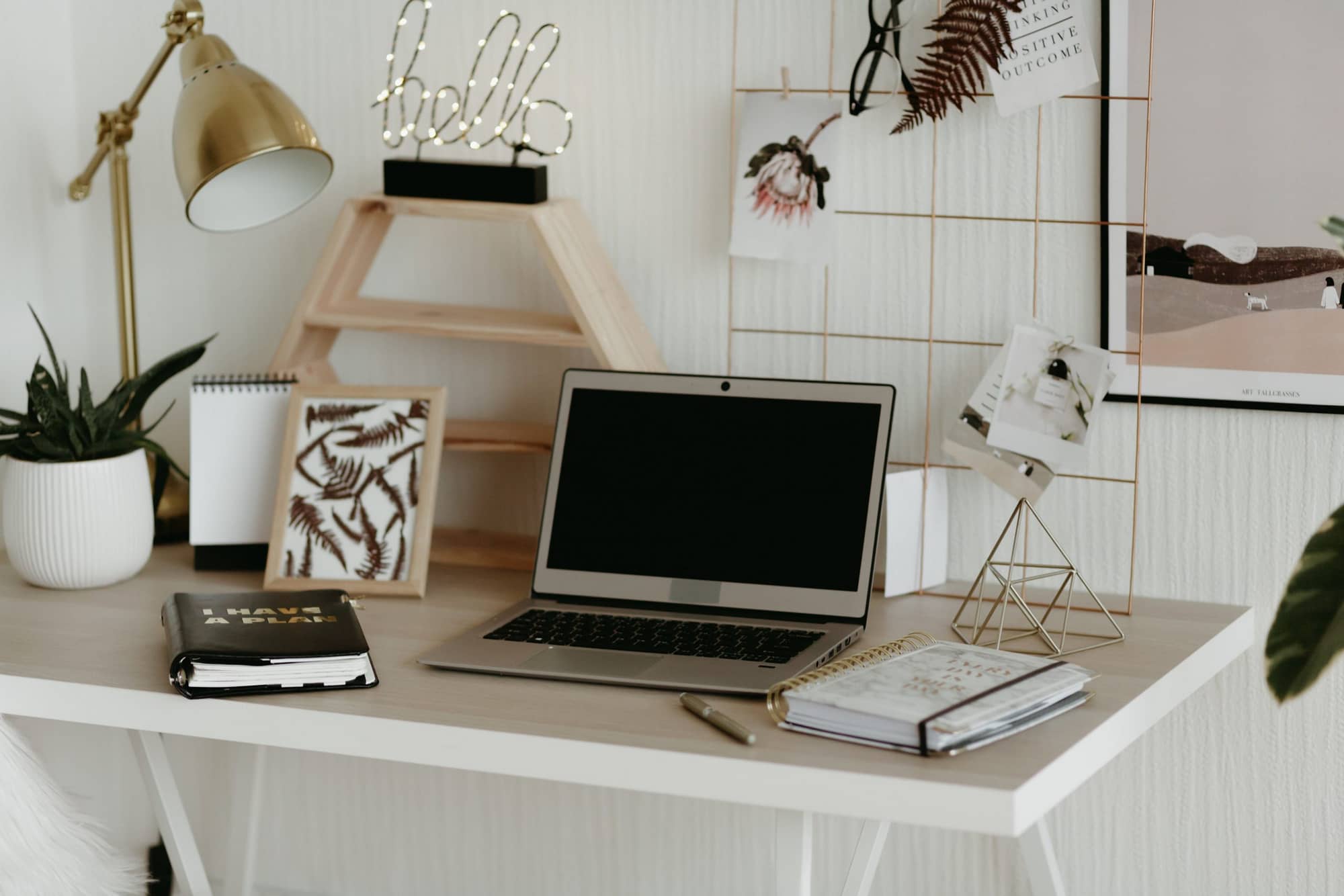 Called several times, but they never came. Left with no choice but to get out of line.
Are you tired of the grind and getting left behind? Change is always happening, but it never comes easy and is usually unexpected. It can be a challenge to find someone locally with the experience and ability to contribute to the growth of your business. Solution? Consider 'building' or adding a virtual office to scale or supplement existing services. When creating a virtual office, like many new projects, it is essential to get the most up to date information available so you can make the right decisions!
John Heimbigner from OfficeSpace.com said, "Hidden or obfuscated costs of leasing an office space can cripple a young business' budget, leaving you on the hook for an extra chunk of change that may not have been clearly communicated to you during the negotiation process." (https://www.officespace.com/blog/discovering-the-hidden-costs-of-leasing-an-office-space)
Exactly. If you don't want to pay more than you have to, then you have to make smart decisions. As business owners, we are constantly thinking of what is best for our business. Yet we still find other possibly better solutions! Don't worry – the process can always be improved. Staying consistent is the best option for the business. Eventually we will get there.
What exactly is a virtual office?
A virtual office is a fantastic new way to work! You can have the professional help and all the support you need without renting or buying office space. You or your virtual employees can work from home, a coffee shop, or anywhere else there is an internet connection. Just about any task can be completed that doesn't require shaking hands.
There are many benefits of having a virtual office with virtual assistants, for example:
You can have a professional business address without renting or buying office space.

You can use the address for your business cards, website, and marketing materials.
Cost savings. Lower utilities and less office equipment needed.
Depending on your business model, the office can be open 24 hours a day catering to an increased customer base.
Many cowork spaces offering virtual office services have meeting rooms and other facilities at your virtual office as needed.
You can have a professional receptionist answer your calls and forward them to you wherever you are.
You can hire anywhere and are not limited to the local talent pool.
The list goes on. A virtual office is a place where you can do your work from anywhere in the world!
Florida Virtual Office Service | Low Price Solution
A Florida virtual office could be the perfect solution if you're looking for an affordable way to grow your business. With a virtual office, you can have all the benefits of having a presence in Florida without being physically present. A virtual office can provide an address and phone number for a low fee. Virtual office space is also great for businesses starting out or LLCs that want to save on paperwork and other associated costs.
Mayumi Publishing Group LLC offers help in finding and managing virtual assistants for your virtual office, as our digital marketing solution. Our service can help you keep your business presence strong in Florida or any other location without needing a physical office in the state! We handle the HR side of things including – sourcing, interviewing, hiring, work culture, communication systems, and payroll management. All that's left is for you to provide them the task or project. We are committed to your long-term success, so you can focus on what's important.
When you're looking to find and hire an employee, there are a lot of things to take into account. But with the help of a virtual assistant, you can get the help you need without having to worry about things like office space, benefits, and payroll.

A virtual assistant can help with a wide range of tasks, from answering customer emails to managing your social media accounts. And since they work remotely, you can hire someone who's the perfect fit for your business, no matter where they live.
The best part is that hiring a virtual assistant is affordable and easy. You can find qualified assistants through online job boards or freelance marketplaces, and most of them charge reasonable rates for their services.
In addition, our team of experts will be available to help you with everything you need. So don't worry, go ahead and take advantage of our unique services.
To close, Mayumi Publishing Group can help your business grow in several ways with our virtual office services. If you're looking to take your business to the next level, call us today to learn more to get started!