Give Your Website a New look with Web Design Jacksonville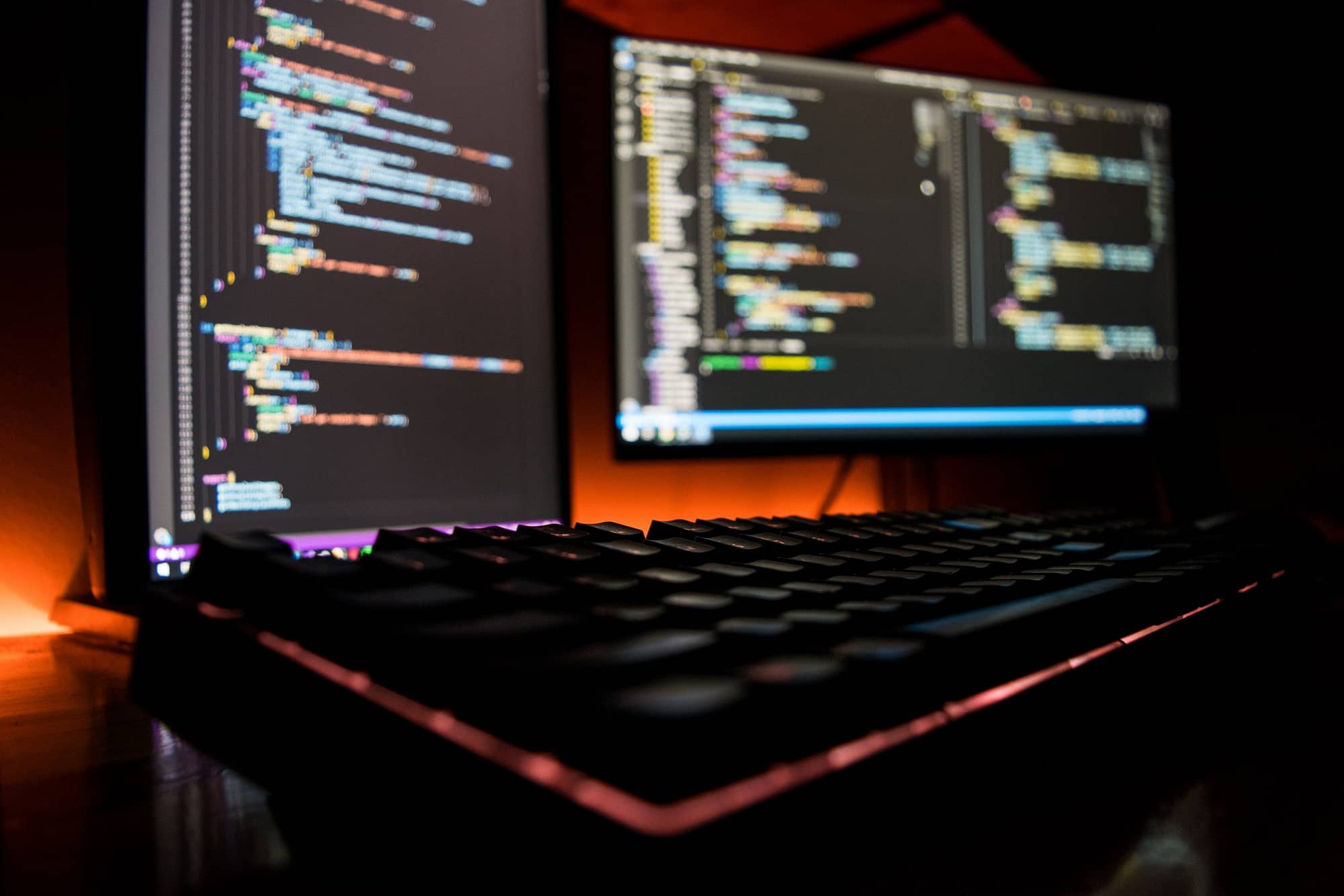 What you think web design is might not be what it's really about. It's a lot more than just putting together a website or app interface. It's about understanding your audience and providing them with the best experience possible.
It's also about creating a site that looks great and works well.
"59% of people prefer browsing 'beautiful and well-designed' sites than basic ones" (Source: Adobe)
Adobe says that It's a common belief that if a website does its job, it doesn't really matter what it looks like. And whilst this is partially true, Adobe found that many web users do care a little bit about how a website looks. According to Adobe, given 15 minutes to browse, web users would rather explore a beautiful and well-designed website than a simple one."
And I believe that the most important aspect of design is to be able to express communication clearly with website users, so that they can make an informed decision. It's important to keep them in mind and use them to guide the design and development process.
Remember that, just like a good designer, you're never going to win every battle, but you can win more than if you simply slug your opponent.
There are so many ways to create a great web design and with our help, you can easily make your dream website a reality!
One way is by paying close attention to the design principles that guide the overall website experience.
The most important are usability, accessibility, and communication. You can use the principles of good design to create a site that is easy to use, accessible to people with disabilities, and that clearly communicates what you want your users to know.
You can also use the principles of good design to create a site that works better as a communication platform, rather than just a page with content. This can help you create a site that is better at generating leads and building relationships with your audience.
Know your goals and objectives.It's possible that your goal is to sell a single item, provide information, or create content for your website. Decide what you want your website to do and ask your web designer if it's possible to do it just through web design and content. If not, ask as to whether a new site is needed.
A study conducted by Behaviour and Information Technology found that it takes only 50 milliseconds for users to form an opinion about your website and your business. That means when a potential customer visits your website, you only have a brief amount of time to make a positive impact and capture their attention.
Get the right web designer for your business with the following Graphic Design
A professional web designer will have a firm grasp on both SEO and visual design, as well as an understanding of the site's intended purpose. It's important to find a designer who can build your site for cheap. Your site is one of the most important parts of any online business. It must be made to meet your goals and show what your business is all about.
Does the designer have experience with your industry and business?

Is the designer willing to build a custom website for you?

Are there any ongoing maintenance issues? Is the designer willing to build a search engine optimized site? Does the designer have any experience with social media?
Some of the apps that will help in creation of Graphic Design
And what do visitors want from your site?
They want to know that they're in the right place, that they can get the information they need, and that they're getting what they want. They also want to be engaged.
Your website will be the only thing you can use to advertise your business and bring in new customers. Your website needs to look professional for it to work, and it's your job as a business owner to make sure it does. The look of the site as a whole must be appealing to visitors and work well to capture and drive leads. Make sure the designer is willing to help you make changes.
The designers of your website should be experienced and skilled in their trade; they will know how to create a design that reflects your brand effectively as well as the overall look and feel of your brand. If you are not an experienced designer, you may want to hire a freelance designer to help you.
If you're looking for a free consultation, we'll be more than happy to help you achieve your goals! We can design a website that will promote your business and bring in new customers. Contact us today! and visit our website.
In conclusion, Web Design Jacksonville says that  a well-designed website, is key to attracting and retaining customers. By learning how to provide high-quality website design, you can help your clients create a website that looks great and functions well. This will help your business thrive and attract new customers.