In this era, having a website is becoming a necessity for any business – not to forget that even non-profits do need it. Well, with over 4 billion people having Internet access, it does make perfect sense to be visible to your prospective clients or audience. Let's look at some of the reasons why having a website is important from a business angle.
Some of the best reasons for owning a website are:
Important marketing tool
You can reach out to the entire world and expand your business if you have a website.
Increase in sales
By having online stores you will be able to sell more as the buyers are no longer limited to your local areas.

Builds trust factor
Having a website also can bring a sense of trustworthiness among your clients. When people see real contacts and staff of a store, they are more likely to believe in your product.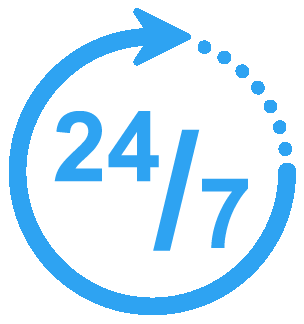 24x7 Access
You can be contacted or directly be accessible to your customers on a 24×7 basis. In some cases, you will be able to make sales even when you are not actually in person manning the store.
Website is cost-effective
When you have a website with positive ROI, you will save more on other issues like space rental and so on. As such it is much more cost-effective.
Convenient for customers
Websites are very easy for customers to transact business as they can do business from anywhere and at any time they want to.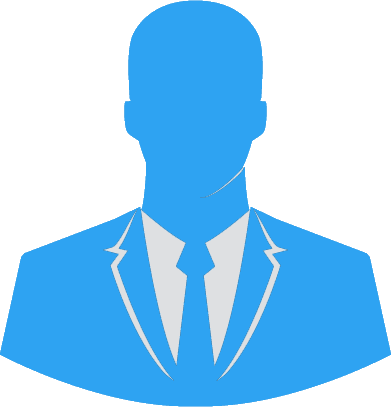 It gives a business a professional image
A well-designed website can give an impression of your business a much more professional image. The design framework of a website is so flexible that you can build a website and customized based on your requirements.
Bigger audience
Your business is exposed to a bigger audience as a website is accessible from all corners of the world.
Acts as resource and information centre
You no longer need a physical office to store your information/files. The website can become a rich data and resource centre.
Self-service client support
Customers can also get direct service from your website if you have the right person to design the framework.

Low-cost advertising
A website offers one of the cheapest forms of advertising for your company's services or products. In some cases, the cost of owning a website is as low as $50/year. After launching the website you can also use social media accounts to further boost your advertising.

Increases visibility
A website also increases the visibility of your company or your goods.
Engages users
You can engage with your clients or visitors via various forms of content like videos, articles and images. You will also be able to add audio content.
Instant feedback
A website also offers you to collect direct feedback from your customers and other people who may be interested in your service.
Compete with others
It also offers business owners the opportunity to compete with their rivals. They can use various forms of advertising methods like Google Ads, SEO strategies and better content.
With all the mentioned benefits, it is absolutely clear that having your website can bring a lot of positive changes to your business. It is important to understand that if you want to be taken seriously as a business, you must not only look professional but also be able to connect with your customers online 24×7. Remember, in addition to all the great benefits a website can bring to your business, it is also possible to increase your sales. When the world is going online, it's only natural that you move along with the wave and move forward.