Content marketing can help you grow your business and connect with your ideal audience

With our professionally crafted and revolutionary content marketing  strategy, we help businesses to put up a brand image and grow search engine  presence that resonates with clients thereby resulting in more sales and conversion.
We also understand the importance of engaging with your target audiences and delivering high quality content that educates and inspires, rather than just shouting at your customers to buy something. This will increase your online presence, improve your search engine rankings, and build a stronger brand identity. 
It means all your prospective clients are on one social media platform or the other every single day, and as such social media becomes a gold mine if only you just know how to mine it. 
Another thing that you wouldn't want to forget is that 77% of social media marketers  say social media marketing has been somewhat too effective for their company this year.

We have provided the BEST Content Marketing LLC and we have reach thousand domestic and international help. Becoming one of the trusted  Social Media Marketing Agency. We offer your business a unique means to put quality messages out there right in the face of your prospects, clients & customers.
Let us develop, write, and publish the content you need to grow your business.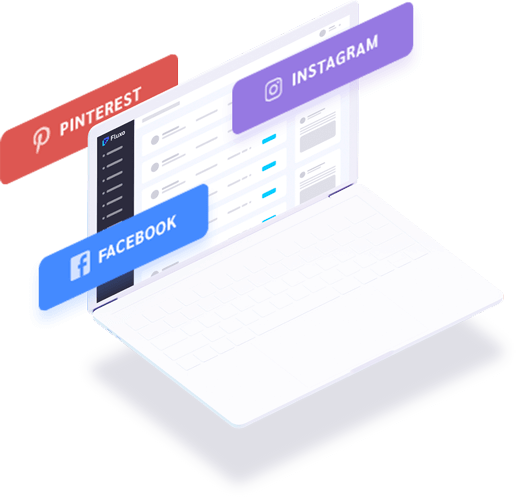 We bring together the expertise of a team of writers to create engaging content for your brand.
Our content marketing services can Increase brand awareness boost SERP rankings Boost your search engine traffic.
Growth in search engine visibility is the lifeblood of any online business, and we take that seriously.
Getting a Better ROI can be achieved by investing in a Content Marketing LLC
And that is where we come in for you…
Over the years we've helped many businesses across different niches and industry to grow their business and increase profit, simply by implementing our revolutionary social media domination strategy.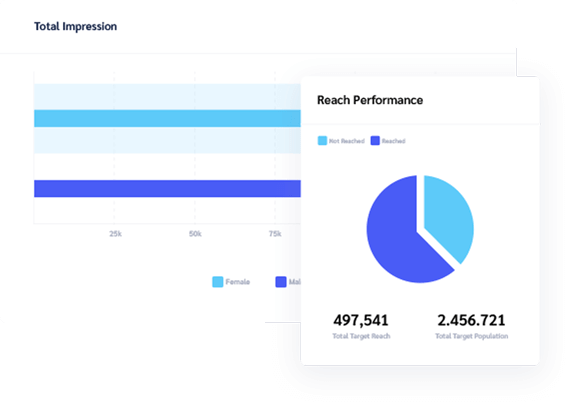 Businesses intend to boost their spending on content generation by 46% in 2022.
45% of marketers intend to invest in social responsibility marketing, despite the fact that only 31% of them believe it to be effective.
One of the biggest challenges, according to 36.7% of marketers, is regularly producing interesting visual content.
Social media is used by 94% of content marketers as a medium for distributing their material.
Organic search accounts for 51% of all content consumption.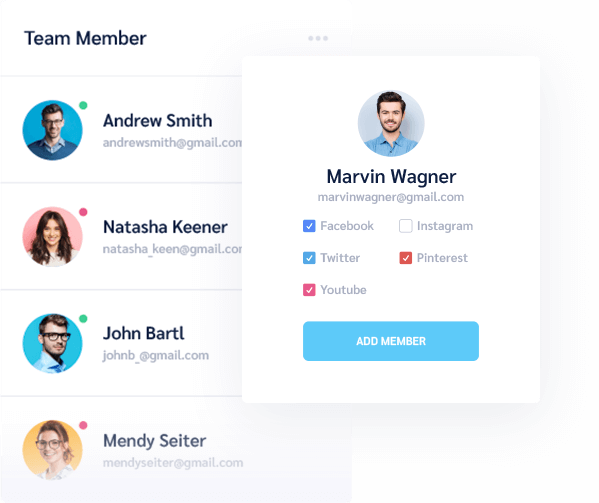 Let us Collaborate & develop your business plans
We have the reliable Content Marketing LLC
Craft a compelling message for your brand
Cultivate your leads and sales.
Manage your social media advertising campaign

Armand definitely was an asset to the team.
Has helped us tremendously grow our business.
Let us Help you Develop a strong lead and conversion for your Business