Our services will help you get the most out of your data. Make sense of it all and turn your reports into actionable tools that will improve your digital marketing efforts.
You know the saying, "If you don't measure it, you can't improve it." Well, the same goes for digital marketing. Digital Marketing Reporting Services can help you get control over your data and turn them into actions that drive real results.
Why should you include Digital Marketing Reporting Services in your marketing budget?
When it comes to digital marketing, there are a lot of moving parts. This is especially true when it comes to reporting and management services. Businesses need to keep track of finances, inventory, employees, customer trends, and that's just the start. This is where digital marketing reporting services can help.
These services help businesses keep track of all the important facets of their operations. They can provide detailed reports on things like financials, customer behavior, employee productivity, and more. This information is invaluable for businesses as it helps them make informed decisions about their operations.
Automate the reporting tasks that many businesses have to do manually.
How to Make Your Data Look Good
Did you know that a new study has found that Google Analytics is used by approximately 55.49% of all websites. This means that if you're not using Google Analytics, you're in the minority!
But why is Google Analytics so popular? Well, it could be because it's a free tool that provides valuable insights into your website traffic. Or it could be because it's easy to set up and use. Whatever the reason, there's no denying that Google Analytics is one of the most popular website analytics tools out there.
So if you're not using it already, what are you waiting for? It's time to get on board and start tracking your website traffic with Google Analytics!
Use Business Reporting Services to Get Data into the Right Place
Another key part of successful reporting is getting data into the right places for analysis. This means finding and extracting information from tables, report items, creating reports, and exporting reports where it will be most useful. By doing this, you'll be able to make better decisions quickly and get your digital marketing functioning as intended without any lost time or money.
With Digital Marketing Reporting Services, you can make your data look great and get the most out of your marketing data. By getting started with this powerful tool, you can get a better understanding of your digital marketing and make necessary adjustments to help it succeed.
No More End-of-Quarter Surprises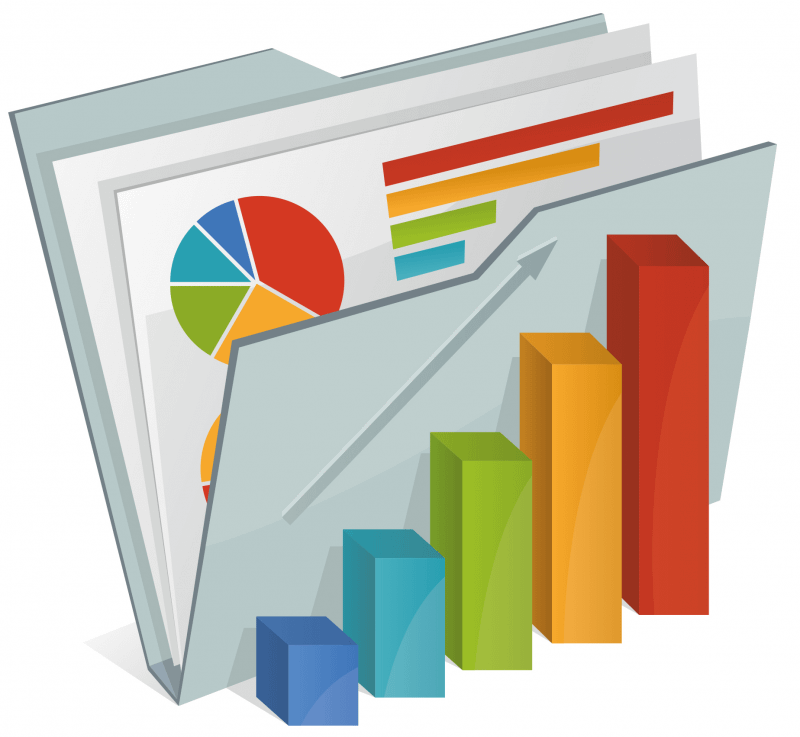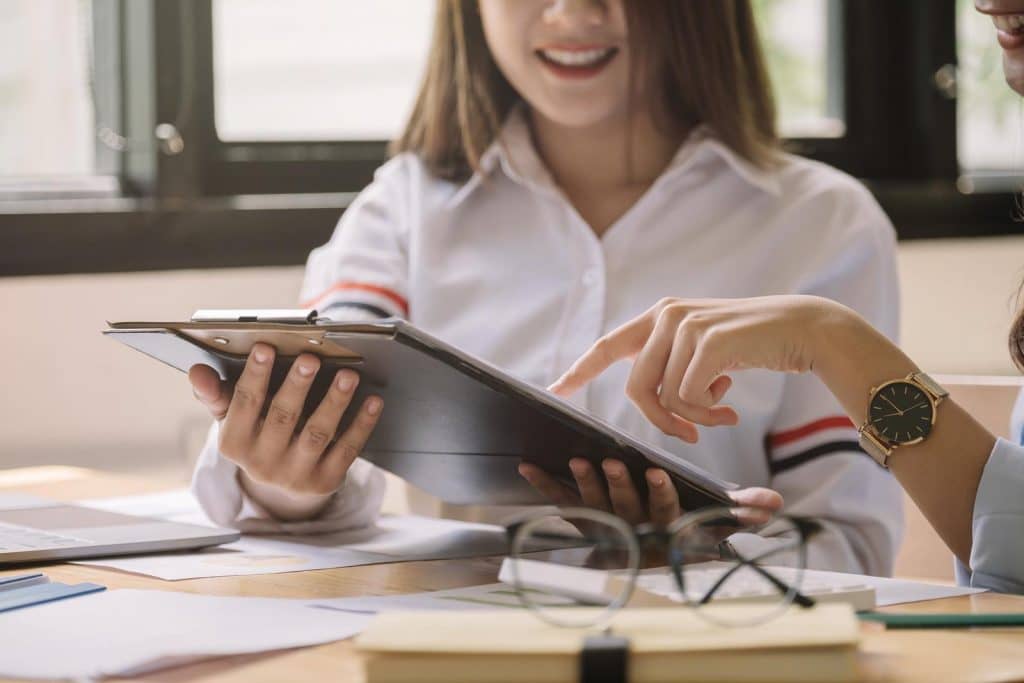 Digital Marketing Reporting Services will help ensure that there are no more end-of-quarter surprises when it comes to your digital marketing and management services. We will keep you updated and informed every step of the way, so that you can focus on running your business and achieving your goals. Contact us for a free consultation to see how we can help you with your digital marketing!