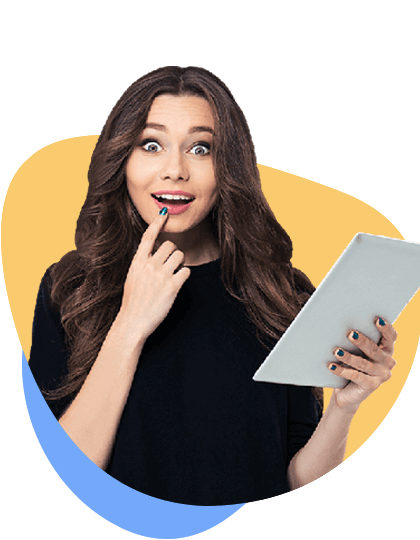 Your Customers Love Beautiful Image Designs & We Do too
Everyone loves good designs – customers and business owners alike. Designs can often be the key to success in business, this is why the Big Brands always come up with mind blowing and Iconic designs that make them stand out and leave a smashing impression in the minds of their prospects.
In Today's World, Designs Influences Virtually Everything We Click Or Pay Attention To…
80% of marketers use visual assets in their social media marketing because it's proven to drive more traffic.
32% of marketers say visual images are the most important form of content for their business.
An estimated 84 percent of communications and online content will be visual by 2022.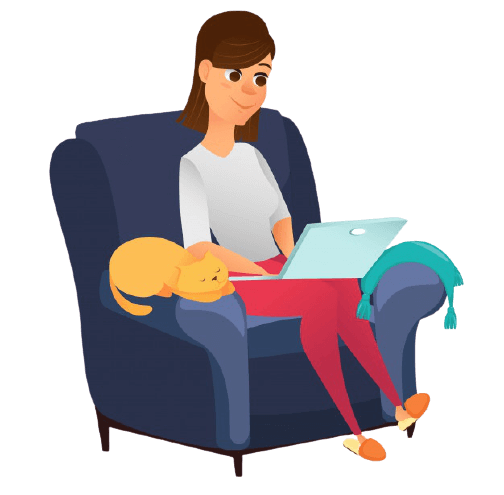 Remarkable Visual Designs Is The Key To Profitable Marketing
Yeah, it's true! But the thing is…
You are not the only one that knows this. Everyone knows that having good design is important in marketing.
The race for good design isn't a sprint. It's a marathon. Good design is always a welcome addition.
You will need above average design if you don't want to get left behind!
What's the next step?
Of course, you can't possibly start learning how to design now…
To create something just a bit professional will require you to invest hundreds of hours watching training videos and several weeks of consistent practice.
And after all that, your design may still not match up to the competition.
Another Option will be to Hire a Professional
Professional graphic designers can be expensive. Worst case scenario, they are unreliable. Meaning, your project gets delayed and you losing money.
What if there is a better way?
A better way to get quality and eye catching visual designs for your business without having to; learn how to design or pay exorbitant prices for some professionals.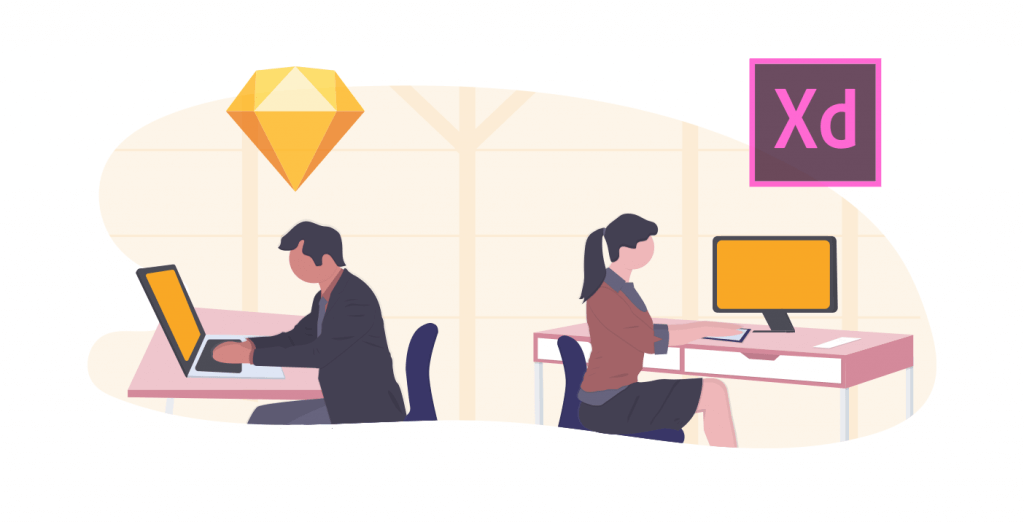 Now, That's Where We Come In
We'll help you design stunning and professional graphics that will increase your brand's reputation and help you close more customers.
Our team consists of the best professionals you can find & we'll relieve you of the stress of scouting for freelancers that will charge you a fortune and end up delaying your job.
Whatever kind of designs you need, whether it's graphics for a local business or creatives for your online campaigns, we can help you!
Book A Call With Us Today!
Here's Your Chance to Attract your Desired Customers with Captivating Graphic Design. We must warn you that a lot of business owners contact us for our service but we can only take on few at a time… Now is the time for you to contact us