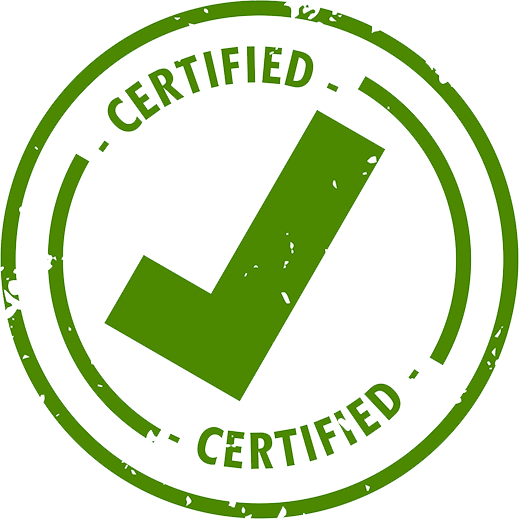 Your customers are searching online, are they finding you?
Let Us Help you Increase Phone Calls and Website Visits
Increase Your Leads and Sale With Our SEM Services Florida
With Google Ads, your business Ad can be out there too!
Grow Your Brand Through Google Ads Services
Google Ads, formerly known as Google Adwords or PPC advertising, is an online paid advertising service that will get your ad directly in front of people searching for a certain product or service.
Google Ads can be used to promote your business, help sell products or services, raise awareness, and increase traffic to your website.
Using Google Ads, you pay a small fee each time one of your ads is clicked on. You pay only when your ad is being clicked on.
Google Ads Offers Much More Than You Think
Google Ads is fast, targeted, and efficient to get your customers in.
You get results the moment you turn on the Google Ads campaign.
You can control when and to whom your ad will be shown
Target your audience with pinpoint accuracy
You can Analyze the performance of the campaign
View clicks, leads, sales, costs, and profits generated
Make adjustments at any time
Work with a flexible budget
With Google Ads, you can establish A Steady, Predictable, and Scalable Lead Generation Solution.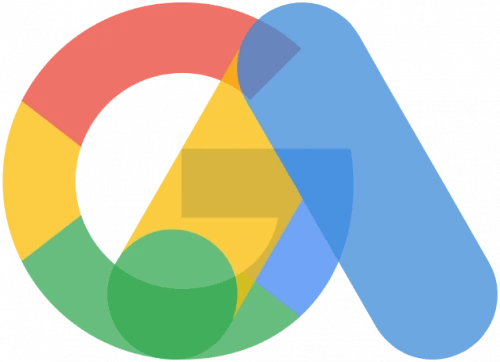 Interested To Know What We Can Do For Your Business? Contact Us To Get A Custom Google Ads Campaign Proposal
Ready To Grow Your Business? Buckle Up, Because So Are We.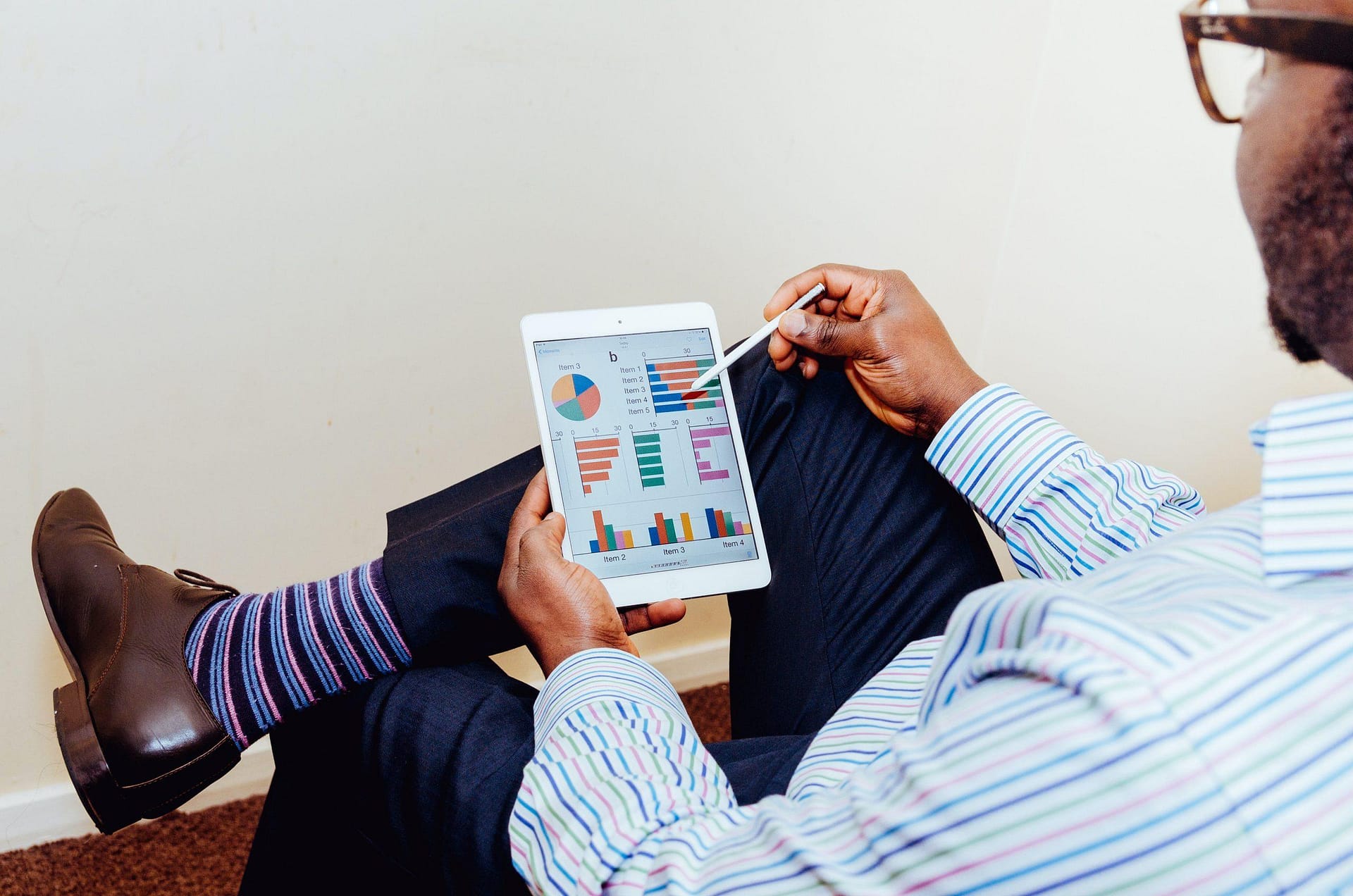 Let's face it, you just don't have all the time in the world to study and learn everything there is to know about Ads and also keep up with all the latest changes. Google is like the weather, changing all the time!
Time to Get The Help You Need,
Let Us Take Care of Google Ads, So You Can Do What You Do Best – Request our Search Engine Marketing Services now!
GET THE MOST OUT OF YOUR GOOGLE ADS CAMPAIGN – HERE IS WHAT WE OFFER WITHIN OUR PPC SERVICES
Perform independent research to understand your business, industry, and online competition fully.
Analyze any current campaigns and then maximize our research findings to your benefit.
 Examine your website, coding, and landing pages against Google Ads guidelines.
Develop and implement ad campaigns with ad groups, keywords, and ad wording for each group.
Monitor, report, and optimize, plus split-test to get the most leads for the cheapest Cost Per Click possible.
Perform ongoing testing, tweaking, and optimization of campaigns to achieve the best results for your company