Jacksonville Web Design Services
If you've been searching the internet, you may have seen sites advertising their services in a number of different ways. Some websites will offer you a free quote and others will ask you to pay them upfront before starting.
So, how do you decide who to hire when it comes to hiring a web designer in Jacksonville? Well, there is a lot to consider and you don't always need the best price. When you are choosing a web developer it is important to look for certain qualities that you want in them. These things include but aren't limited to; professionalism, experience, communication skills, creative thinking, ability to deliver on time, etc.
Get to know us!
Digital Marketing Agency for Jacksonville Web! The best way to get started with your website.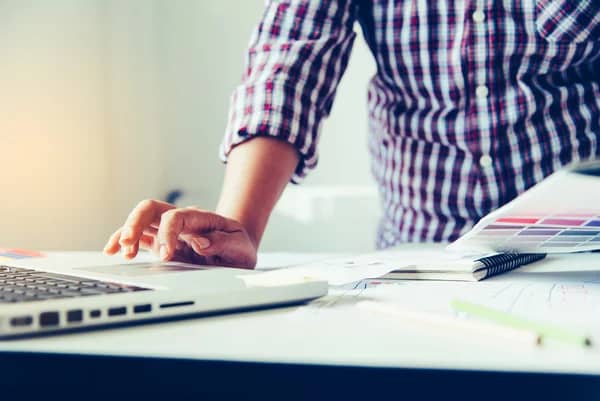 Get the perfect solution for all your website needs. From designing your website's look and feel to developing its functionality, our team can help you get your site up and running as quickly as possible. We know that a great website is key to any business, so we're here to help.
Our company has been in the industry for over a decade now, so we've seen some really cool changes and advancements in the world of online business. As technology continues to evolve, it becomes more important to stay up-to-date with current trends when designing your own website. When you choose to work with us, you can rest assured that your project will be handled professionally. We guarantee complete customer satisfaction on every single project.
Contact us today to learn more about our web design services and get started on making your business look amazing!
Your One-Stop Solution for All Your Web Design Needs
A website is a collection of computer files that contain information about a business or organization. It can be made up of text, images, and videos. A website is typically designed to be searchable by people who need to find information about a particular product or service.
Our team of web design experts will help you get your website up and running quickly and efficiently. We offer a wide range of web design services, including: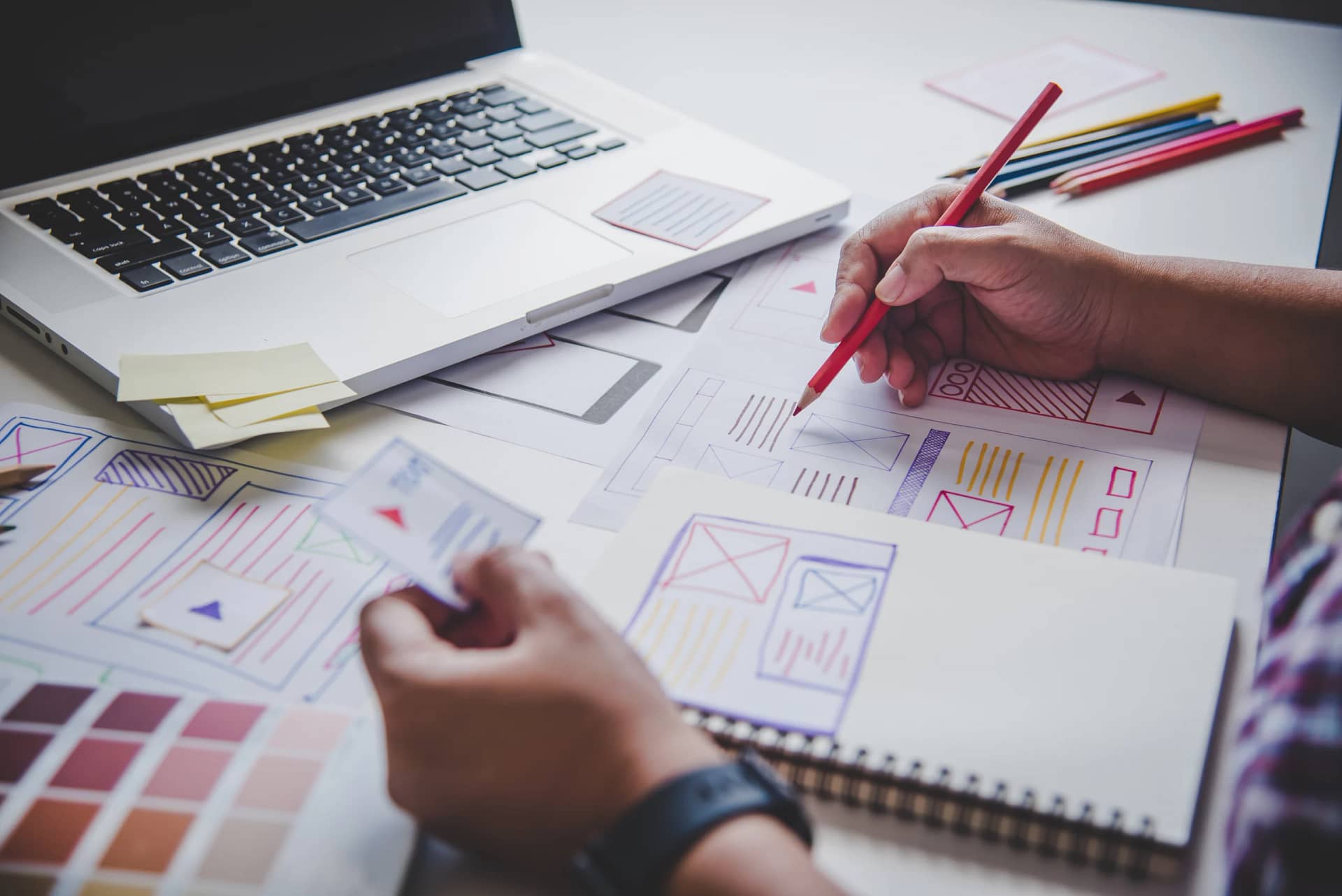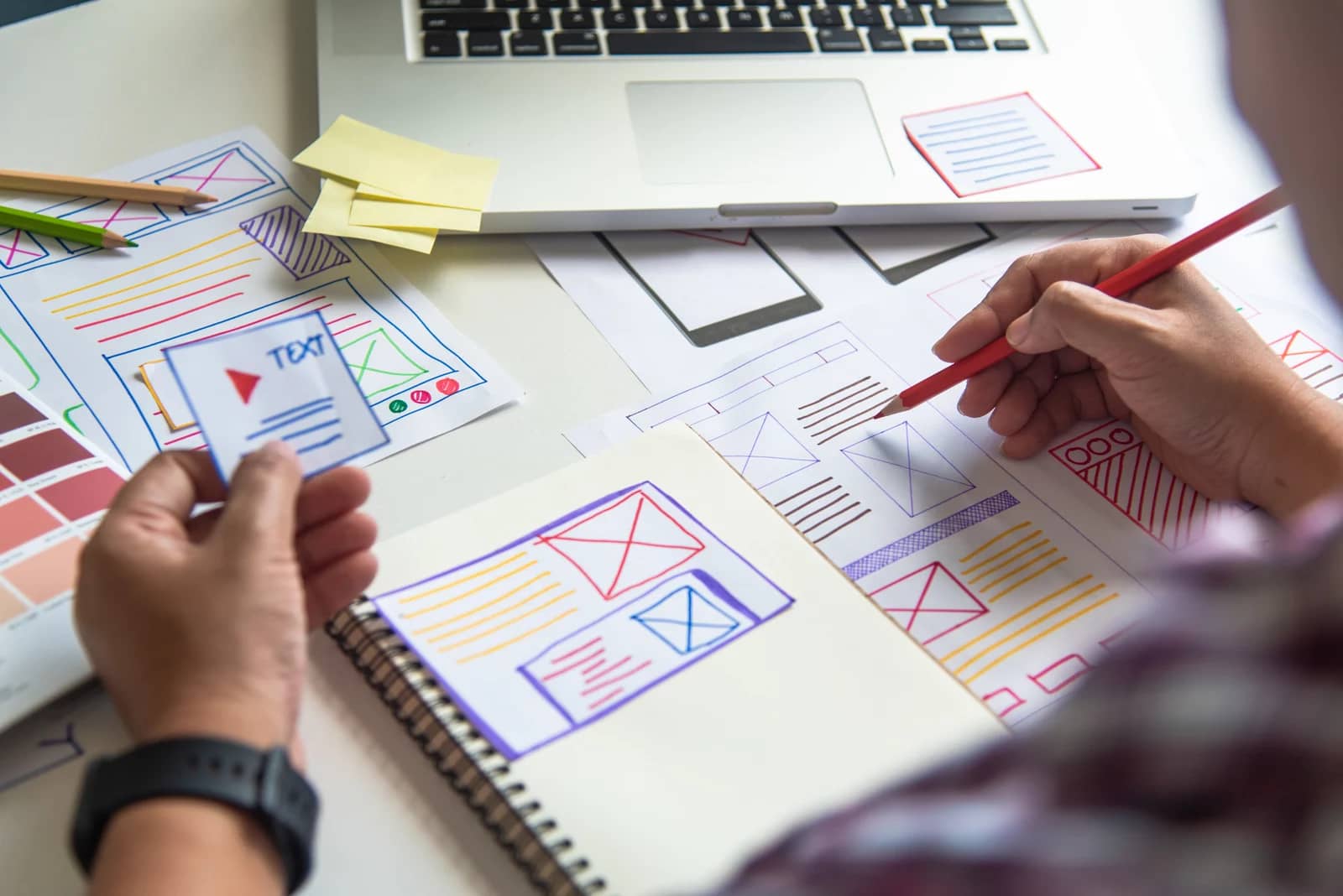 Why It's Important to Consider Your Website Design
When it comes to web design, there are a number of factors that you need to take into consideration. For example, it's important to keep your audience in mind. It's easy to go overboard with your designs, but if you don't pay attention to the needs of your target market, then you risk losing them.
Your choice of colors is also very important. As well as the fact that the right font choices will help create a professional and user friendly look for your pages. Finally, the overall appearance of your website can really make or break it. With all of these things in mind you should be able to come up with some great ideas about your next website project.
A new study from Top Design Firms has found that 50% of consumers believe that website design is crucial to a business's overall brand. This is a significant increase from the 38% who said the same in 2019.

 The study also found that 62% of consumers are more likely to purchase from a company with a well-designed website, and 60% say they are more likely to trust a company with a good web design.
 With these numbers it's clear that businesses need to invest in good web design if they want to succeed. Luckily, there are plenty of great web design firms in Jacksonville that can help businesses create a website that will make a lasting impression on their customers.
How Jacksonville Website Design Services Can Help You
We provide a custom website that is creative and affordable solutions to your website design needs. They can help you create a custom-made website, develop an online presence for a business, or improve the look and feel of existing websites.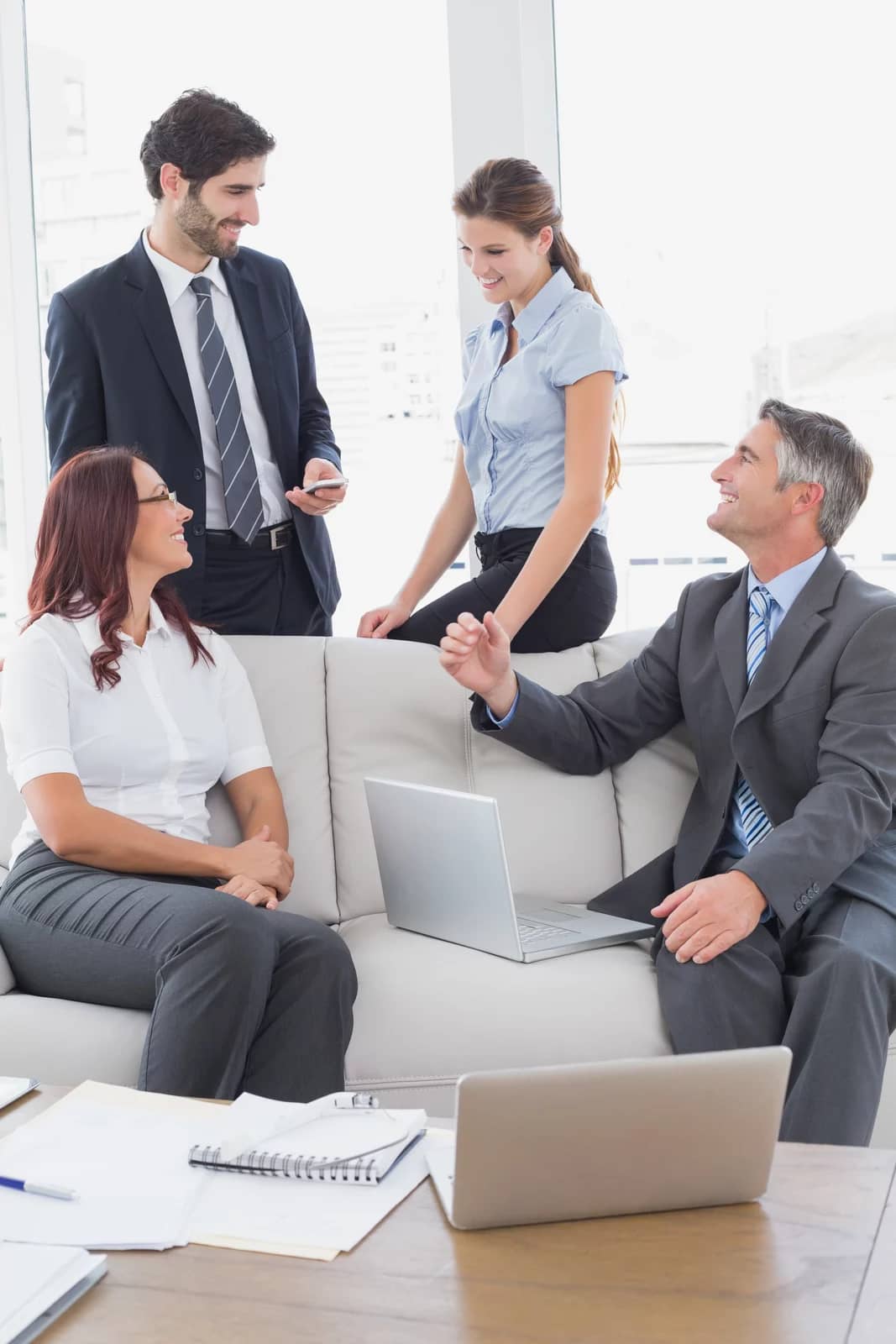 Can Help You With Your Website Development Needs
When it comes to website development, website designers are a great option. They can help you with everything from designing the basic structure of your website to developing the content and designs that will make your site shine. They also offer a variety of different options for price and service so you can choose the perfect solution for your needs.
Help You With Your Online Presence
A good online presence is essential for any business. A well-designed website will show off your company's products and services in the best possible way. Additionally, it can help you attract more customers and build lasting relationships with them. If you're looking to get started online, Web Design and Development services are a great resourceful choice.
Help You Improve The Look And Feel Of Your Existing Websites
If you have an existing website, Our services can help improve it by creating new designs, updating styles, or changing entire functionality based on specific customer demands. They also offer affordable options so you can focus on building the quality content and experiences that matter to your customers?
Help You Save Money On Your Website Development Costs
One of the most important factors to consider when choosing a web design service is the cost of services. Not all web design services are created equal, and each has its own unique set of costs associated with it. By factoring this into your decision-making process, you'll be able to find a service that fits your specific needs and budget.
Help You Improve Your website's functionality
Our team is experienced in a variety of design styles, which will make sure your website looks great and functions efficiently. We are here to help you get your website up and running, so please don't hesitate to contact us for a free consultation.
What can you benefit from our service?
Jacksonville Web Design Services offer a high-quality, affordable web design service that will produce a unique and successful website for your business. Our experienced web design team can help you create a website that is both professional and efficient, and will work to keep your business up and looking great in the process.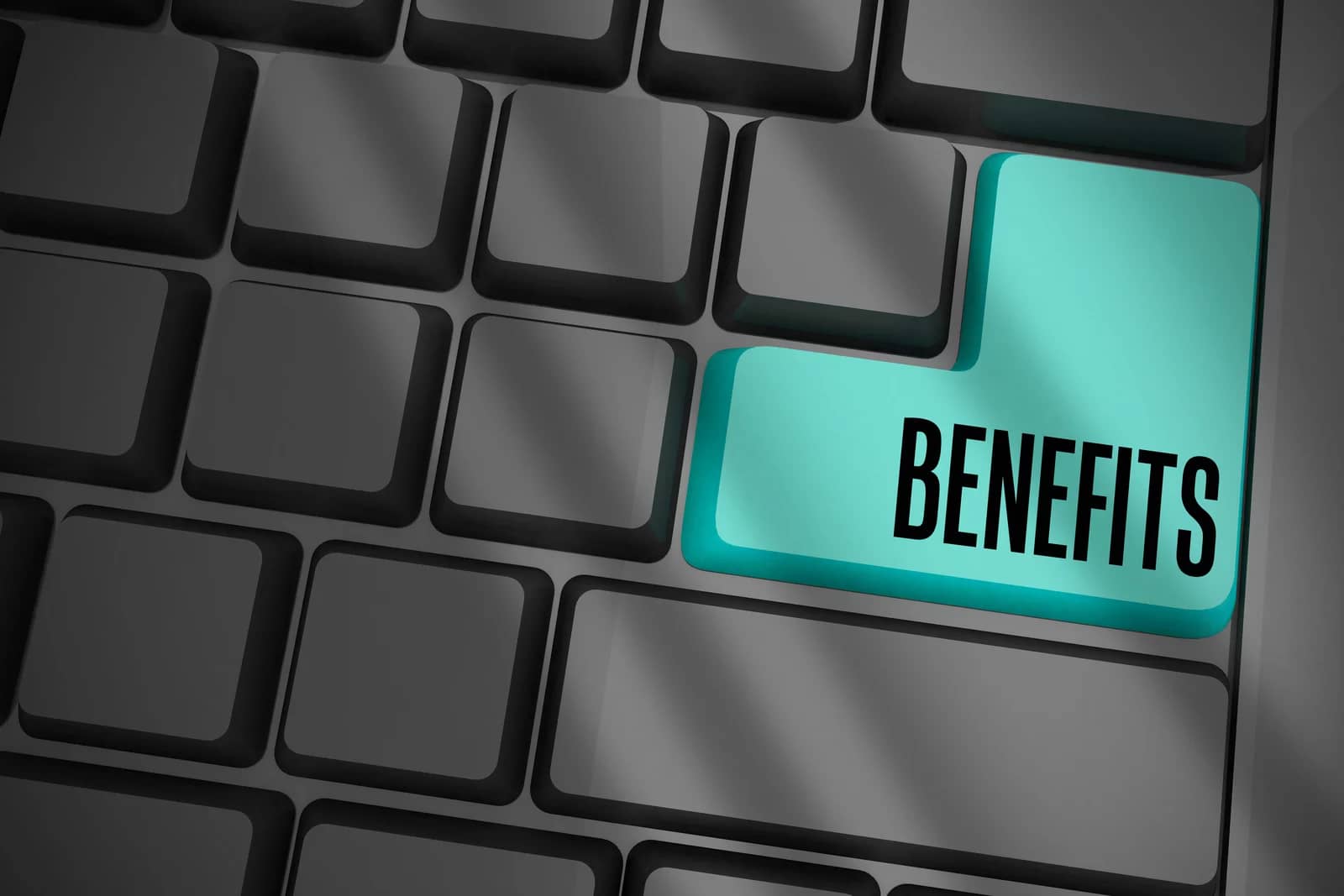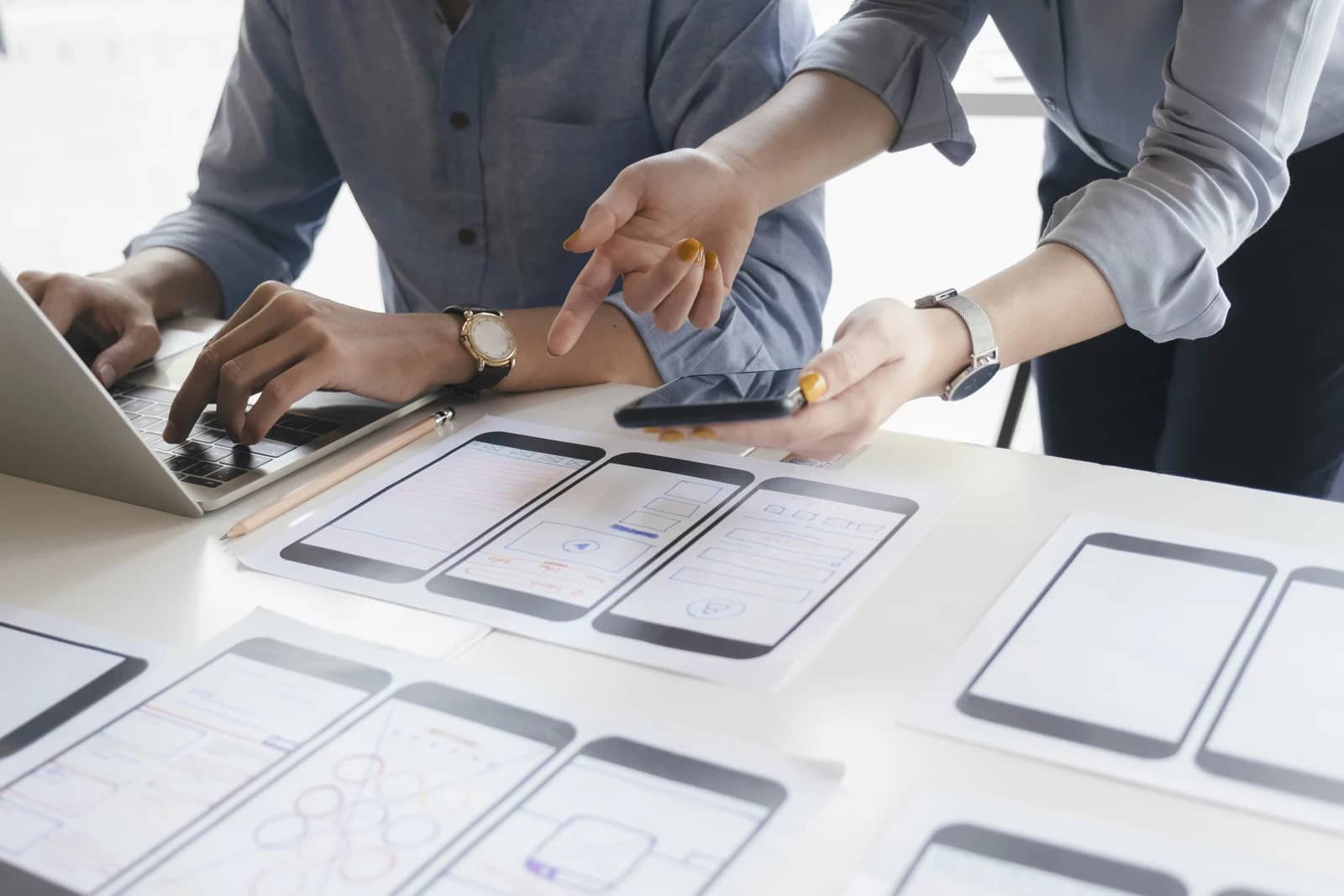 Experience and Reputation
You want to ensure you get a reputable company with plenty of experience. Look for websites that are established in your niche, rather than having a very short history. A lot of online businesses start up without an understanding of SEO (Search Engine Optimization) – this means they'll struggle to grow traffic and generate leads.
It also pays to check the reviews left by previous clients. If you can see lots of positive feedback from happy customers, it shows a professional approach and quality workmanship. Check if there are testimonials and portfolios on their website too.
Our team is experienced in a variety of design styles.
Our goal is to help you get your website up and running. We have a wide range of designs that can meet the needs of any business or individual user. You can choose from a basic style or one that will give your website its own unique look and feel. We also offer a range of add-ons, like email marketing campaigns or social media integration, that make sure your website lives up to its reputation as an excellent resource for online presence.
 There's no need to spend hours scouring the internet for the best web design jacksonville fl – we've already done the hard work for you! Our team of professional web designers will help you get your website up and running in no time. Contact us today to get started! And visit our website for more ideas!