Website Development
Our web development relationship with our clients is a very methodical process. There are 8 steps we take to make sure you are happy with your purchase.
Schedule Appointment
View Our Portfolio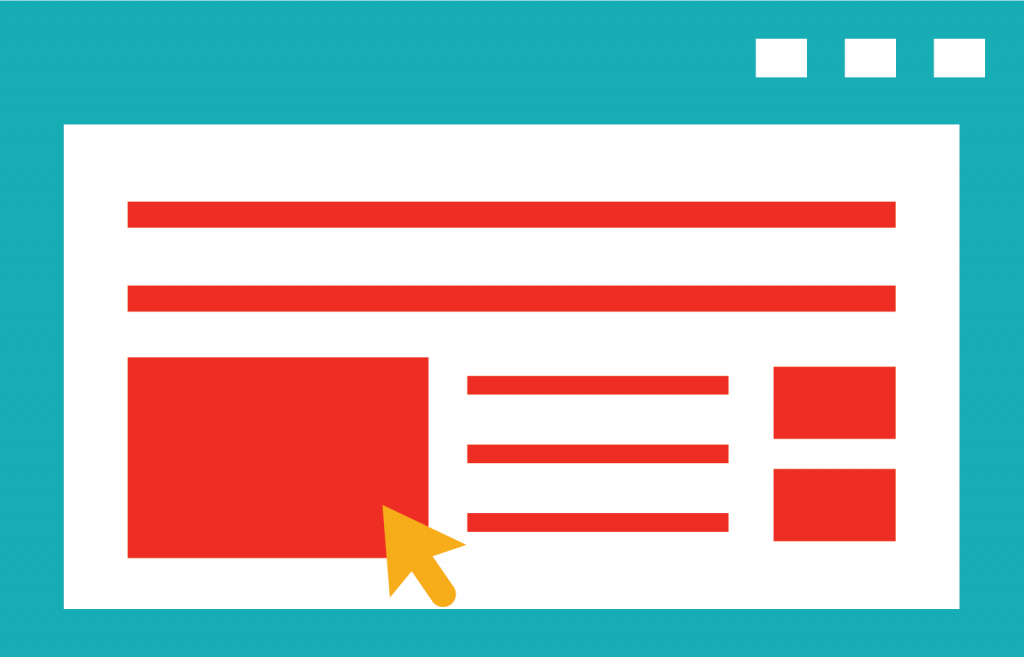 Analyze
We take the time to learn about your company, products you offer, and your main objective. We analyze your competitors to help develop a strategy. We then formulate questions  in order to help us learn the finer details.

Concept
We Provide several designs for your approval. Provide us your logo, or a color palette you would like to use, and we start designing.

Creation
We create the site based on the provided design. While we don't want to burden you with the technical details, we perform the required HTML/CSS/Javascript coding to get your site up and running.

Code
This is the time we take to apply any required programming. If there are any extra steps that we agreed to, this is where the extra programming time would come in.

Quality
We perform Quality Assurance.  We make sure that all features of your new site are working as expected.

Search Engine Friendly
We apply basic Search Engine Optimization.  We give you a jump start, and make sure that your site is ready for the search engines.

Reality
This is when we launch your project.  The site has now stepped from analysis to reality.  When we launch your project, we submit your site to the search engines.  The seed has now been planted, and it is now your responsibility to help it grow  into the site that you envision

Support
After we turn over the site to you, we're not done.  We provide maintenance and general training on the site for the first 30 days after launch.  We make sure everything is working as expected and make corrections if they aren't.  We provide a management system for you to use, along with daily backups and visitor statistics.