Websites
Take a look at some of the most recent work that our team has created.

Mayumi Jobs is a human resource site that assists in seeking online work for job seekers and employers to post job ads.
Provide a setting were both job seekers and employers can achieve what they need.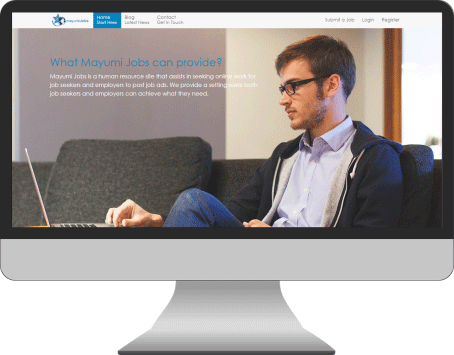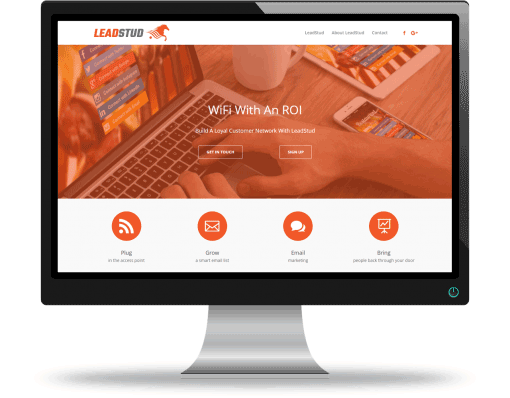 LeadStud will able you to have instant access to the best network WIFI with an ROI. Connect > PLUG > WAIT.
Build a loyal customer network with features such as auto-lead generation, bandwidth control and custom landing page. Benefits that will grow social media fans and increase sales.
What we do offer
A very low priced custom website solution along with several different advertising packages that you can try out.
The custom websites we offer are nice, very nice. Just don't expect that they will win the next magazine design award. We don't focus on that, we focus on getting you results. If you want the two-seater, you will have to look elsewhere.