Profile Are you excited to grow your company online?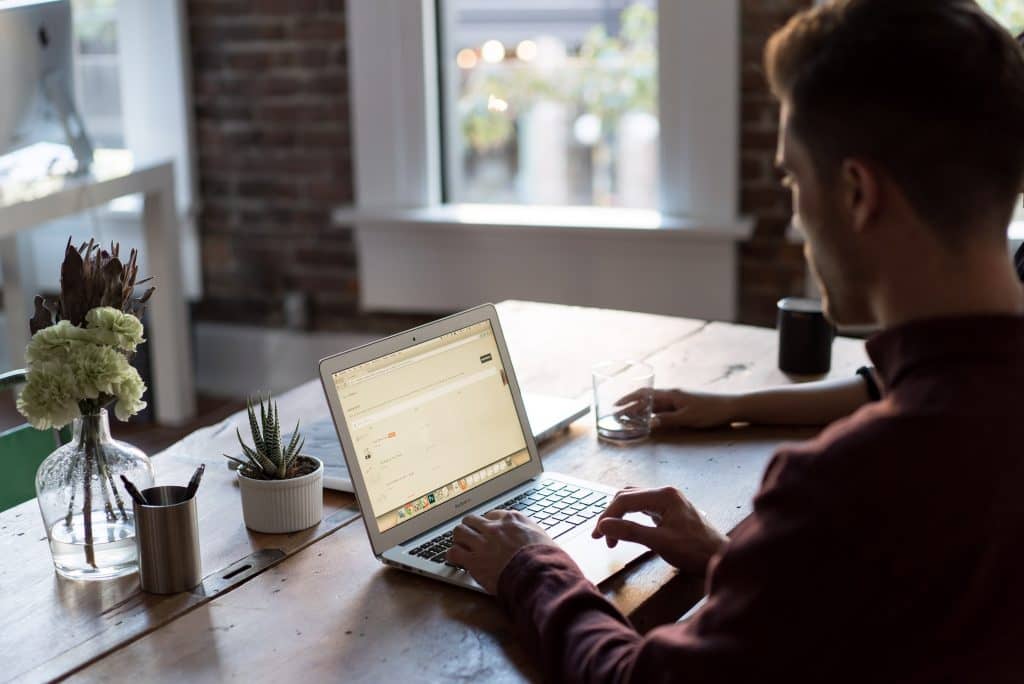 google my business ranking" class="wp-image-13323 alignnone size-large" />
Thousands of businesses are growing every day through online channels. Don't miss out – get started today!
Google Business Profile (GBP) is a free online platform that allows businesses of all sizes to quickly create, manage, and publish their business profiles on Google. Although its influence has only increased over the years, it's still an essential part of local SEO. 
By creating a GBP page, businesses can improve their visibility, attract new customers and leads, and potentially rank higher in search results. However, making the most of GBP requires careful planning and execution.
Like most business owners, you might not clearly understand what you can do with it or how to use it to maximum effect. That's understandable — while it's easy to use when you're starting, there are a lot of advanced tactics you can employ to maximize your exposure, including several "secret" settings that aren't turned on by default. In this article, we will look at some of the most powerful ways to use GBP to expand your company's reach and generate more leads.
If you're not using this platform to its full potential, you may be leaving money on the table. The good news is that setting up your GBP is relatively easy and can be accomplished in just a few minutes. But once it's up and running, how do you use it to its fullest potential? That's where I come in.
Today, I will share some of the most powerful ways to use Google Business Profile ranking to grow your business. You'll learn how to use it to your advantage, discover what you can do with the personal settings, and discover the most effective strategies to implement so you can start attracting new customers and generating leads right away.
1. GBP Listing
Your Google Business Profile provides a link to your business on Google Maps and Google Search. Google Business Profile and Google Maps can both build GBP listings. When you view your business on Google Business Profile, the GBP listing appears in the top left corner of the screen. When you see your business on Google Maps, GBP listings appear on the left side of the page.
To create a GBP Listing:
Go to your business's home page and select the My Business tab.

On the right-hand side menu, choose to Create a listing.

Include a solid description and that all necessary information is picked.

Give your listing a name and a category. Your listing will be live on the web once you click Create a listing.
2. Website
You can use GBP to create a website listing when creating a website. 
First, go to your website's home page and select the My Business tab. On the right-hand side menu, choose to Create a listing. 
Next, type in a URL for your website.
The best way to increase your website's visibility is to create a website, and the best way to create a website is to use a WordPress theme. A WordPress theme is a collection of content, design, and functionalities that work together to create a website.
Many WordPress themes are available to choose from, so you can find a piece that best fits your needs.
According to WPbeginner, a recent survey, WordPress powers 43% of all websites on the internet. The best part about WordPress is that it's easy to use and flexible enough to make different types of websites. That's the main reason why WordPress has grown so much in popularity.
3. Business Details
When you create a website, the Business Details Page is automatically created for you. The Business Details Page is a page on your website that allows you to add a description, a logo, and other details about your business. To add a description, go to the Business Details Page and add a caption by typing your report.
An article from linkedin denotes the importance of a company profile
 "A corporate business profile is a quick look into a company, allowing diverse groups of people to get a general idea of what the company's products or services are, its target market, its unique strengths, its track record, and whether it is a good entity to do business with." 
Indeed, it creates much value for the business. It increases brand awareness and exposes the company to a broader audience, thereby improving the chances of new clients and repeat business.
4. Reviews
According to a study by Search Engine Land. "Reviews are still relevant although it may not impact the ranking, there's a whole bunch of reasons businesses tend to focus on reviews."
Reviews are a great way to gauge the quality of a product or service and understand if it is worth buying or not. People often base their purchasing decisions, and sometimes their company's survival, on how good the reviews are on a product. They take these reviews at face value.
Are you Ready for more?
Google Business Profile Service is an online service that helps you manage your GBP. We're a Florida SEO Expert professional and certified partner of Google. We offer a broad range of services that are beneficial to growing your business. Also, if you're looking for more information to develop your website and marketing, go to our main page Mayumi Publishing.
In conclusion, a Florida SEO expert can undoubtedly assist you if you're looking for help with your Google Business Profile Ranking. They can help set your business up with GMB and ensure that all your information is correct and up-to-date. Plus, they can offer advice on how to make the most of GMB to grow your business. Contact a free consultation today to get started!